CERL's Summer Internship Program
The application window for CERL's 2023 Summer Internship Program has closed.
ABOUT THE PROGRAM
CERL's nine-week summer internship program prepares law, graduate, and undergraduate students interested in the national security field by providing an ethics and rule of law foundation so that future perspectives, leadership, and decision-making are always rooted in the rule of law. Our interns help further CERL's mission through research, writing, and conference planning, and gain valuable insights through conversations with national security experts on the critical issues facing our nation today.
CERL is a non-partisan institute that preserves and promotes ethics and the rule of law in national security, democratic governance, conflict, and war. CERL draws from the study of law, philosophy, and ethics and unites scholars, policymakers, and practitioners to probe critical issues through the lens of ethics and the rule of law. Using the tools of interdisciplinary engagement and open dialogue, CERL experts answer the hard questions that arise when the rule of law is threatened or violated, and provides guidance that helps safeguard U.S. democracy. Read more about CERL's mission.
CERL interns work in teams under the supervision of CERL's leadership and have the opportunity to:

Research critical ethical and rule of law issues affecting the United States today
Help plan CERL's conferences, workshops, and public programs
Publish original works for CERL's blog, The Rule of Law Post
Help prepare CERL policy briefings and contribute to CERL academic publications
Interact with leading academics and practitioners in the national security field and CERL Executive Board members
From CERL's 2022 Summer Interns …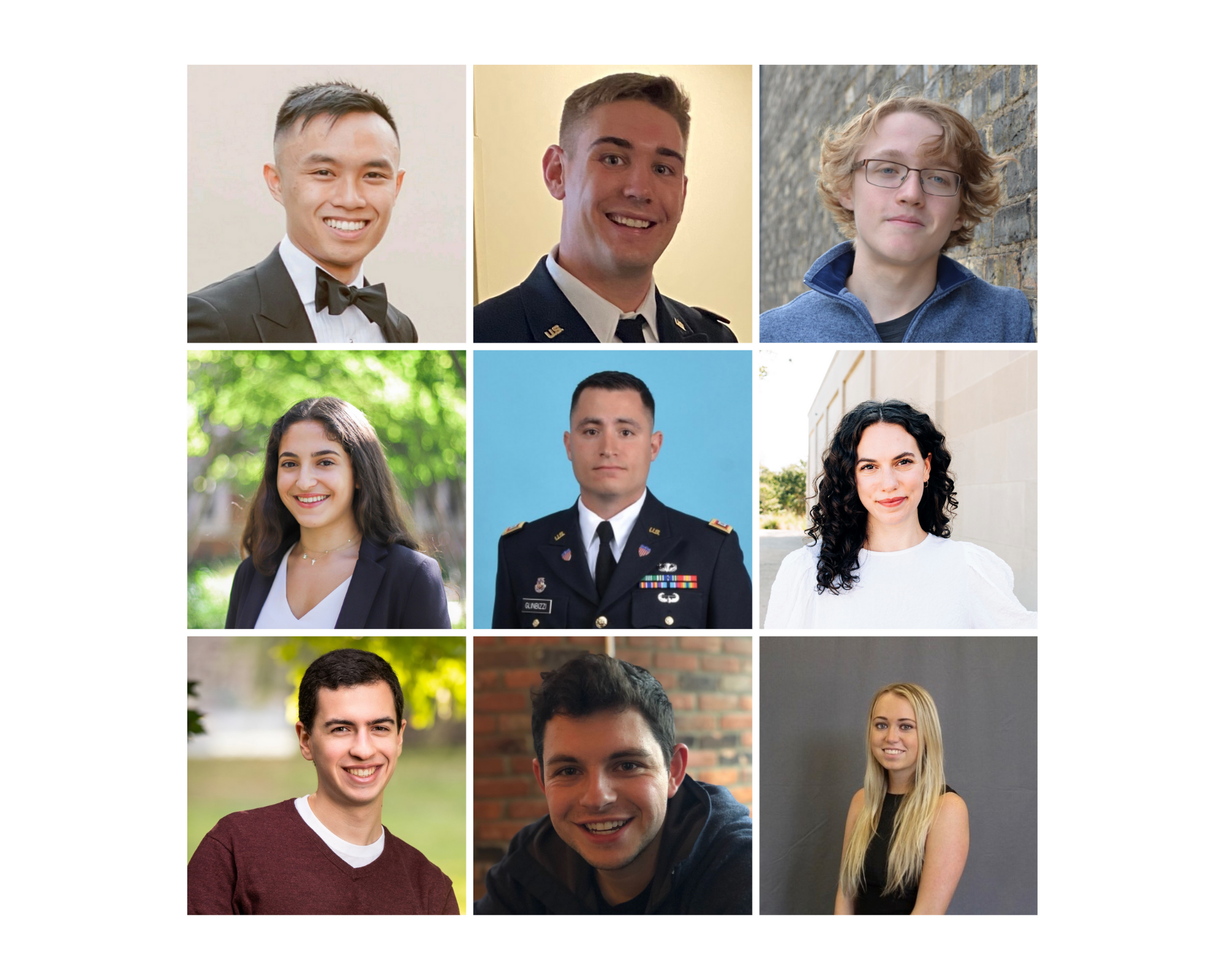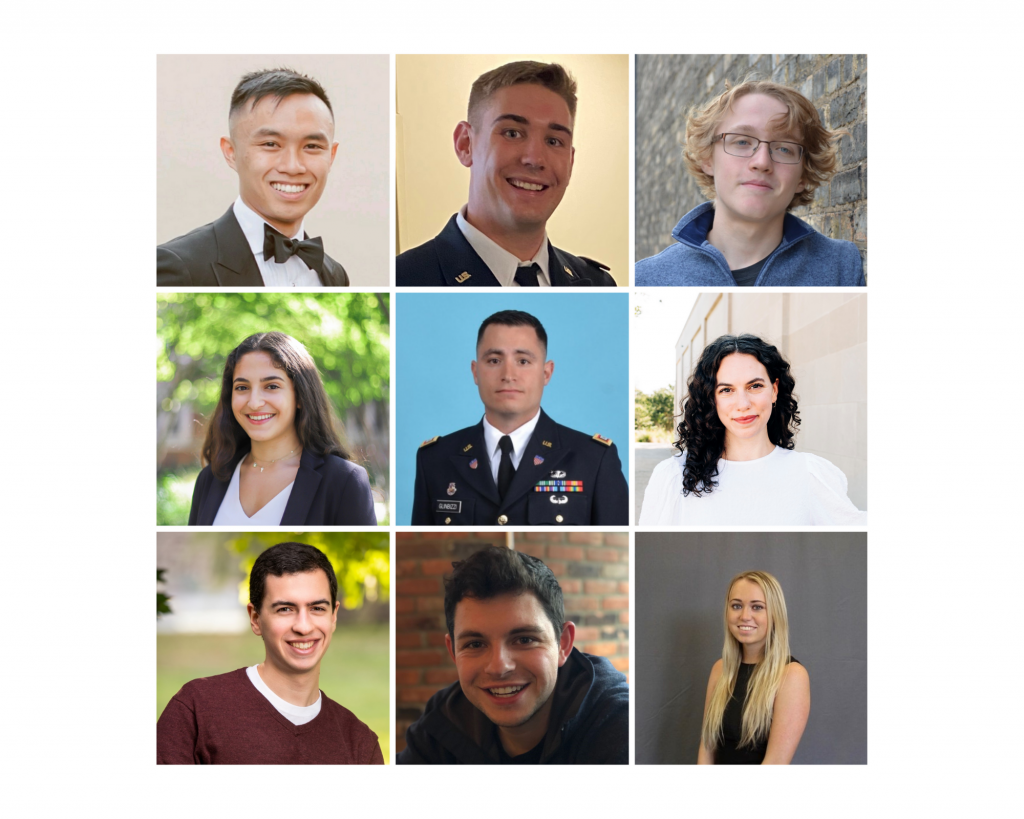 "Through this internship, I learned both a) quite a bit of substantive information about a topic of interest in national security, which will benefit me greatly in future research, and b) quite a bit about myself—the types of career paths I might want to follow, what sorts of issues I find most engaging. I can't ask for much more out of [an] internship than that."—Marcus Ellinas, The University of Chicago, B.A. program
"Interning at CERL was an incredible experience, as it gave me the opportunity to research pressing national security issues and assess pathways to implement meaningful reform. I greatly enjoyed learning from experts who provided insight on their first-hand experiences working on international war crime tribunals, Guantánamo Bay, extremism, and international human rights."—Jennifer Frank, University of Pennsylvania School of Arts & Sciences, B.A. program
"During my internship with CERL, I had the opportunity to work as a part of an interdisciplinary team of students that worked to solve some of the most pressing questions in the field of national security. The different backgrounds and experiences of the other students created an environment of collaborative creativity that was vital to our success."—David Glinbizzi, University of Pennsylvania, M.A. program
"During my time at CERL, I had the opportunity to research important national security issues and speak with subject-matter experts. I am very glad I participated in this experience, because I know the skills, knowledge, and connections I gained will be invaluable down the road."—Joshua Ovadia, Swarthmore College, B.A. program
"Throughout my summer at CERL, I have been able to interact with experts, colleagues, and topics which will all be pivotal to my career. Each intern had opportunities to work on topics that are at the forefront of national security policy while learning from and speaking to leading figures in the field. I will look back at this internship with great appreciation."—Jeff Polidor, The Fletcher School at Tufts University, M.A.L.D. program
"Interning at CERL was a truly enriching experience that gave me the opportunity to apply my education and skillset to relevant national security-related research topics under the guidance of esteemed professionals. I am incredibly grateful for the opportunity to utilize and hone my critical thinking skills to assess timely issues, concepts, and topics that I had not previously examined. It was particularly valuable to gain more knowledge about the interaction of ethics and laws in decision-making."—Melissa Toman, Columbia University School of International and Public Affairs, M.P.A. program