Through the CERL Summer Internship Program, students actively advance CERL's mission to preserve and promote the rule of law and ethics in national security, warfare, and democratic governance.
CERL interns work in teams to help plan upcoming CERL conferences and symposia, conduct research, and contribute to the center's academic publications and blog. Over the next nine weeks, they will explore four topical areas: domestic violent extremism and the threat to U.S. national security; war crime trials, humane interrogation, and application of the Méndez principles; the ethical and legal significance of super soldiers; and Ukraine war crime accountability.
Distinguished experts will lead virtual roundtable discussions on these issues while other national security professionals will talk about career options and other professional development topics.
CERL is grateful to the Annenberg Public Policy Center for its support.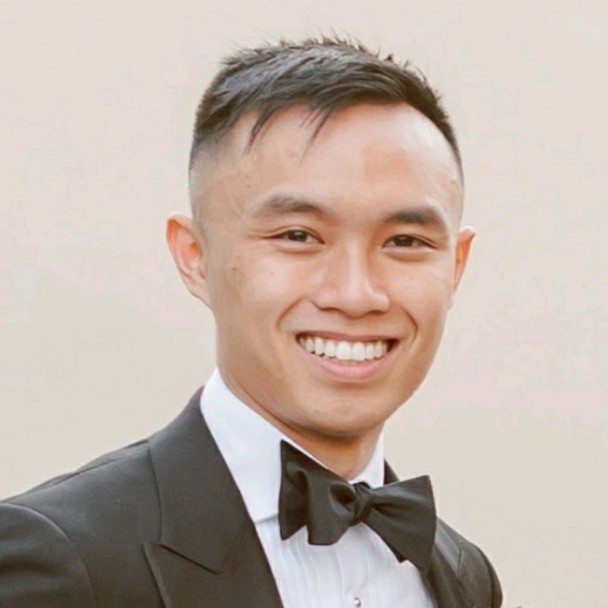 Joe Dangtran
University of Pennsylvania Carey Law School | Academic Program: J.D.

Joe Dangtran is a rising 2L at the University of Pennsylvania Carey Law School. He hails from San Jose, California. Joe graduated from Northeastern University in 2020 with a dual degree in political science and criminal justice. During his spring semester at Penn Law, he studied national security law under Professor Claire Finkelstein and hopes to continue to explore this interest while at CERL. In his free time, Joe enjoys boxing and is an avid motorsports enthusiast.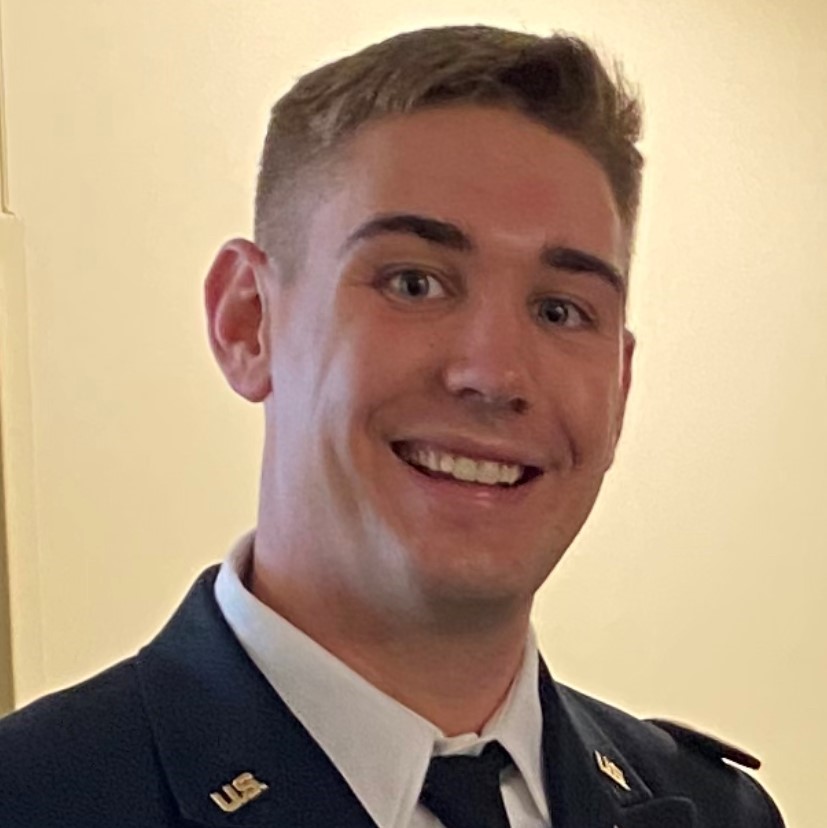 Justin DiCarlo
University of Pennsylvania Carey Law School | Academic Program: J.D.

Justin DiCarlo is a second-year law student at the University of Pennsylvania Carey Law School from Bryn Mawr, Pa. He completed his undergraduate degree at Washington University in St. Louis, where he studied International Affairs and Music. There, Justin was a four-year varsity letterman on the football team and a four-year Army ROTC scholarship recipient. He became a Distinguished Military Graduate from the school's ROTC, was commissioned as an officer in the United States Army, and served in Europe and East Africa. While in law school, Justin continues to serve as a paratrooper in the U.S. Army Reserve. Justin has strong interests in national security and international law. He took Professor Finkelstein's National Security Law class at Penn Law during the Spring 2022 semester and has published an article in U.S. Army ARMOR Magazine on the role of virtual wargaming.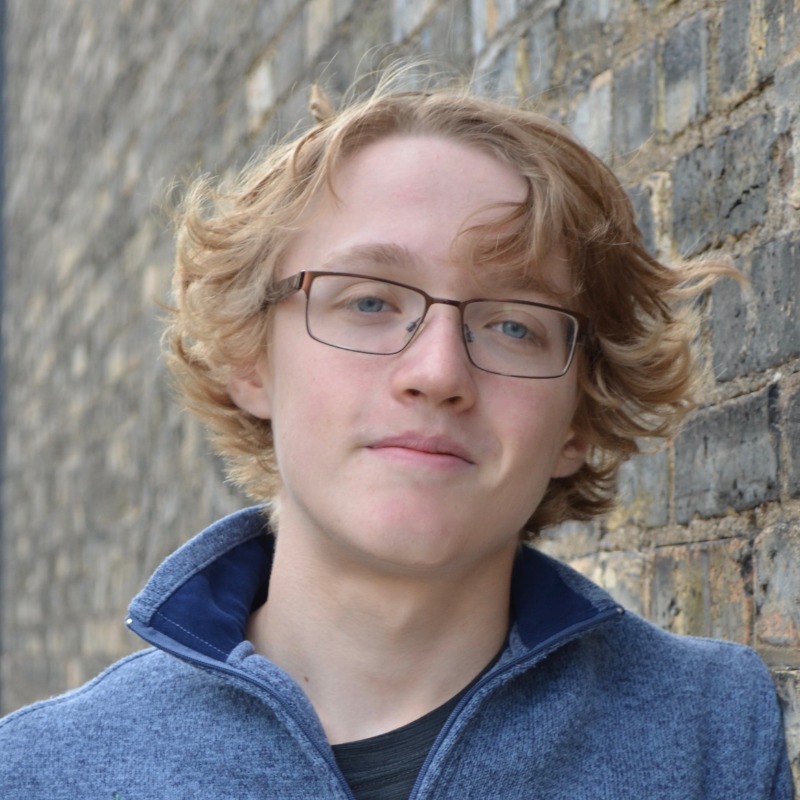 Marcus Ellinas
The University of Chicago | Academic Program: B.A.

Marcus Ellinas is a fourth-year undergraduate student at the University of Chicago, studying political science and philosophy. His academic interests include international ethics, democratic theory, and domestic violent extremism, among others. After completing his undergraduate degree, Marcus hopes to pursue both a law degree and a doctorate in political science; as such, he is very excited for the opportunity to study the intersection of law, politics, and ethics at CERL this summer. He has previously worked for the Chicago Project on Security and Threats (CPOST) and presented a paper on the ethics of counterterrorism at West Point's Ethics of War and Peace Conference. His other interests include hiking, traveling, and competing in moot court.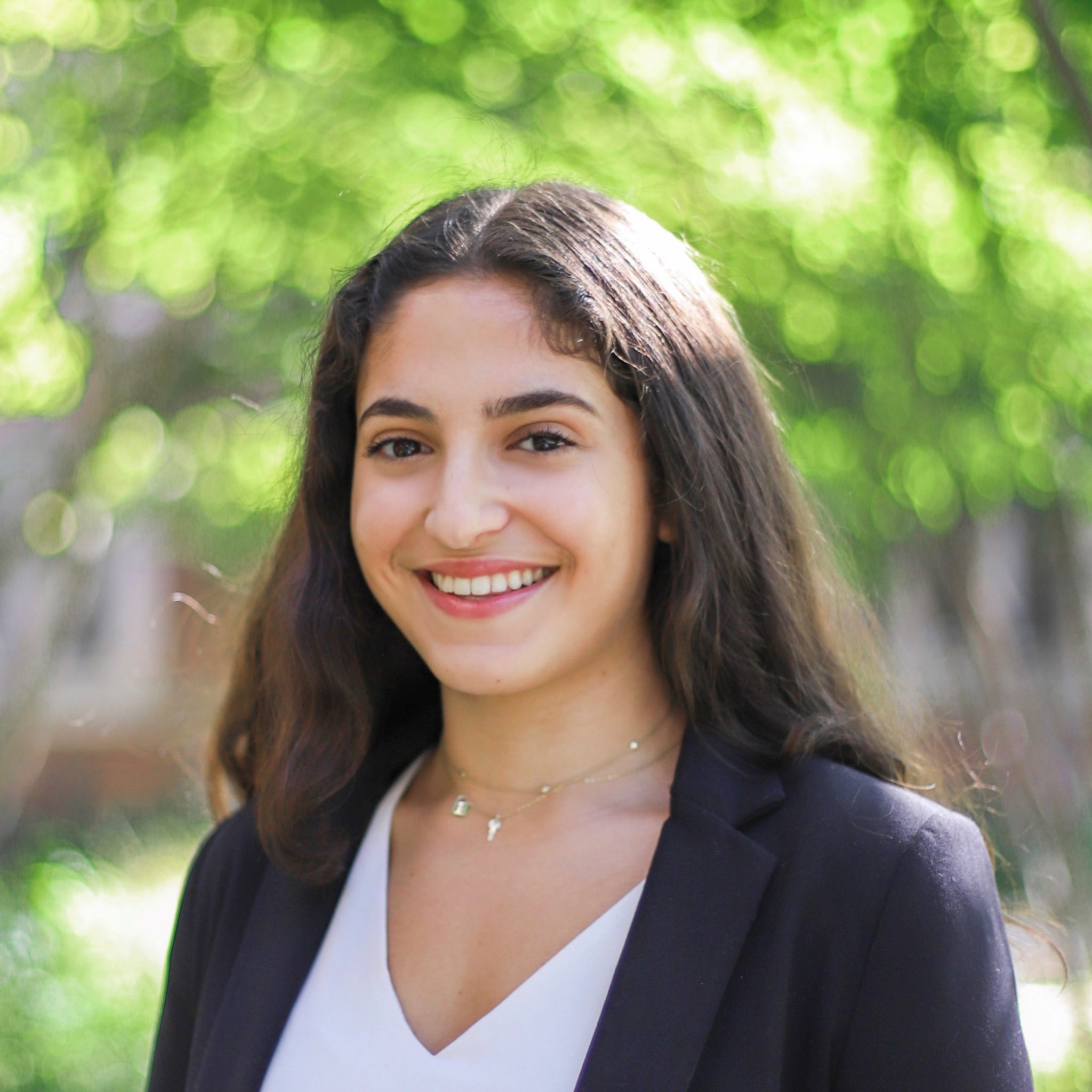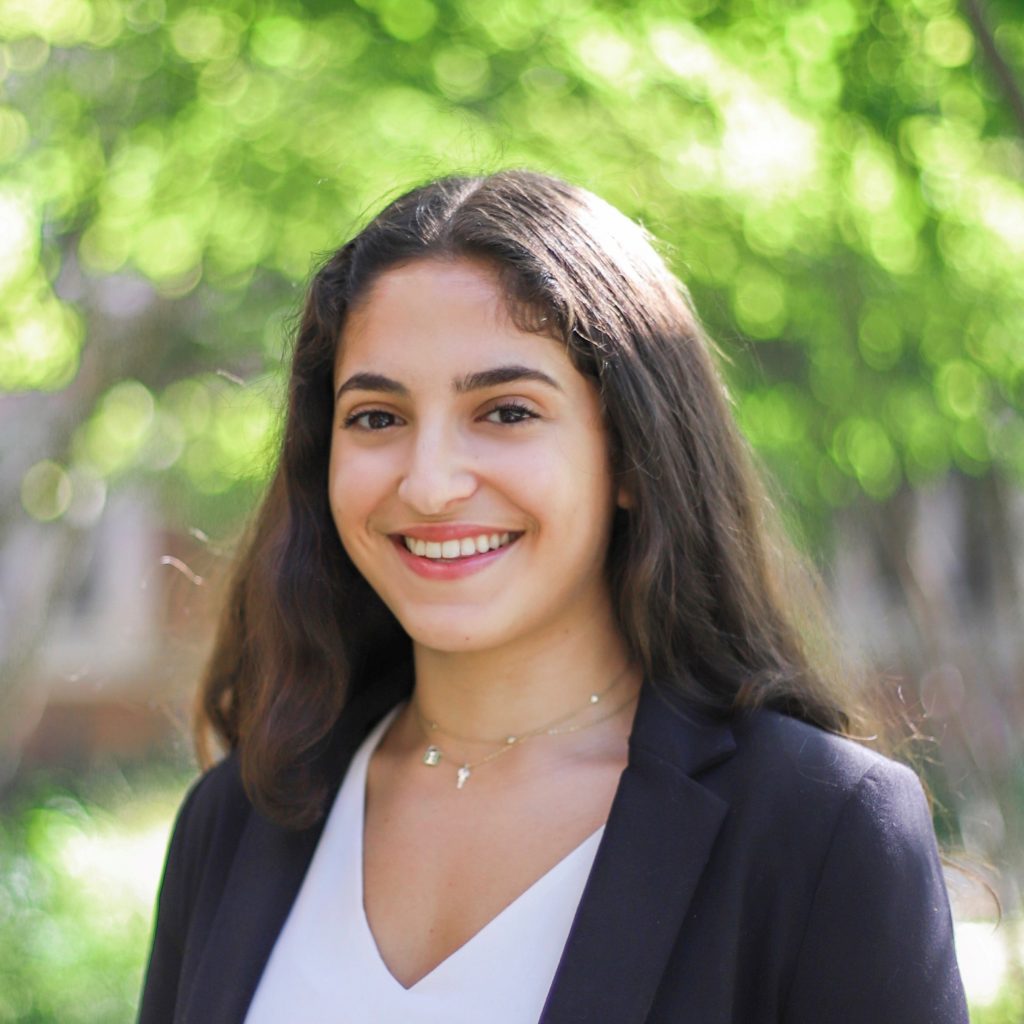 Jennifer Frank
University of Pennsylvania | Academic Program: B.A.

Jennifer Frank is an undergraduate student at the University of Pennsylvania studying Philosophy, Politics, and Economics with a minor in Legal Studies and History. Jennifer is eager to research national security issues through a critical ethical lens with CERL. Pursuing her career interests in law and international relations, Jennifer has interned at non-profit law firms in New York City with Mobilization for Justice and the Innocence Project, and at a pro bono law firm in Cape Town, South Africa. Additionally, Jennifer interned at the Reinhold Cohn Group, working in intellectual property law in Tel Aviv, Israel. Through her coursework, Jennifer has conducted research and written on Guantánamo Bay, constitutional law, bioethics, and the Iran Contra scandal. At Penn, Jennifer is involved in The Daily Pennsylvanian, the Penn Undergraduate Law Review, Penn Democrats, and Penn POLIS.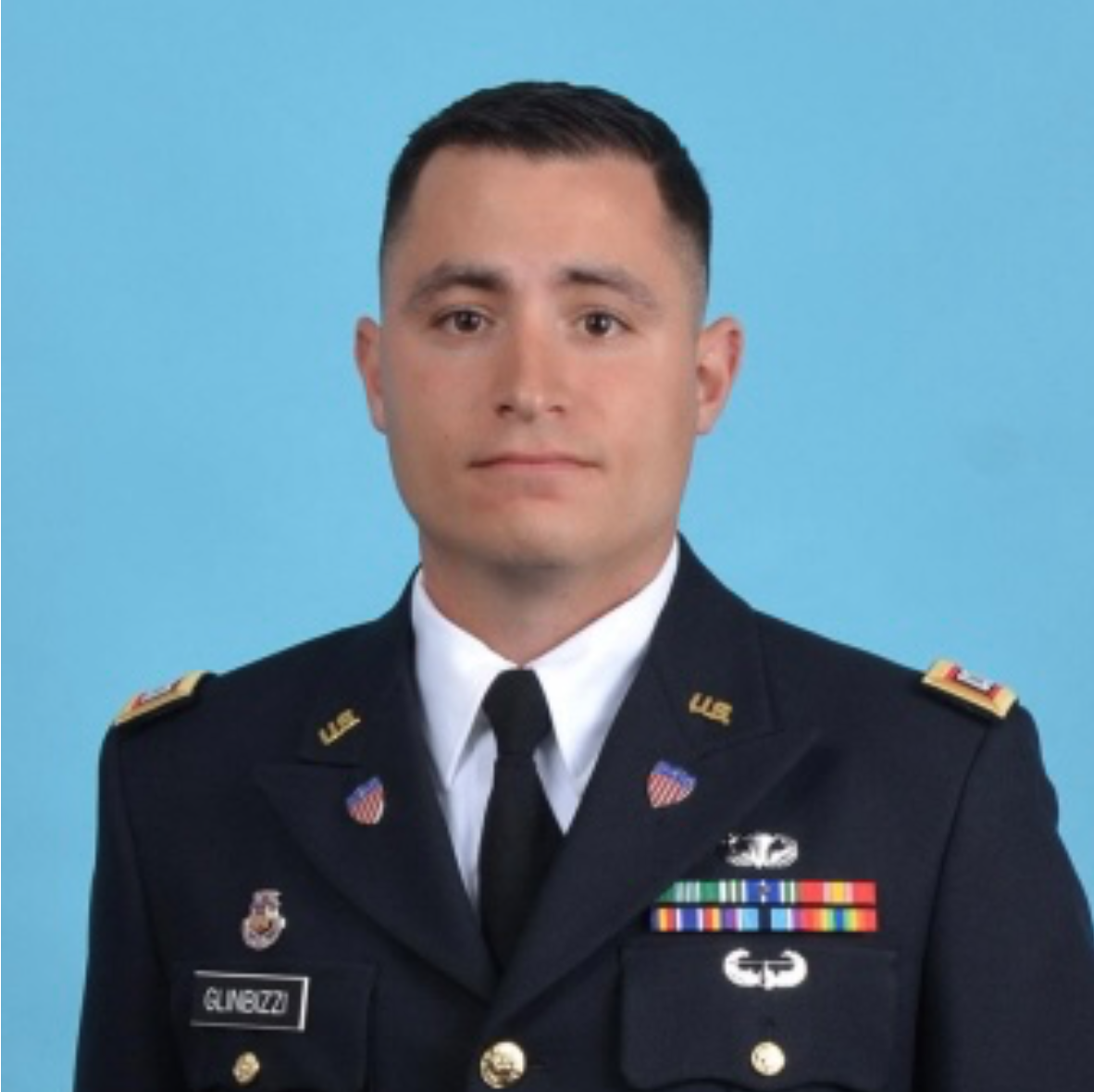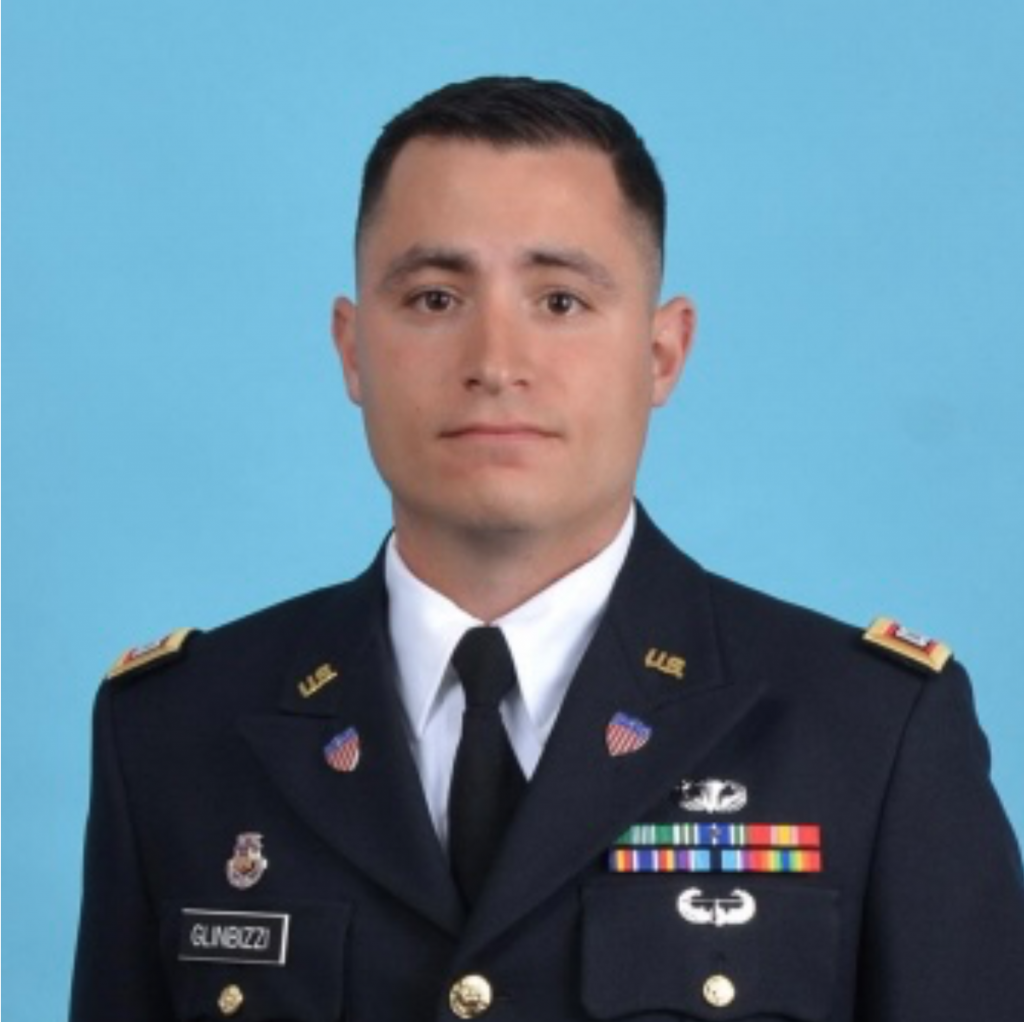 David Glinbizzi
University of Pennsylvania | Academic Program: M.A.

David Glinbizzi is a graduate student at the University of Pennsylvania in the Department of Philosophy. He is currently serving as a captain in the U.S. Army's Advanced Civil Schooling program. David has been serving with the U.S. Army since 2011, and has held multiple leadership positions across a diverse set of specialties including Infantry, Field Artillery, and Adjutant General. He earned his commission in 2015 from the Reserve Officers' Training Corps at Seton Hall University in South Orange, New Jersey and graduated from Montclair State University in Montclair, New Jersey. His primary research interest in just war theory is guided by his professional experience in precision targeting and collateral damage estimation. His research interests also include possible solutions to the growth of domestic violent extremism and political philosophy. Upon completion of his studies at the University of Pennsylvania, he will report to the United States Military Academy at West Point to serve as an instructor in their Department of English and Philosophy.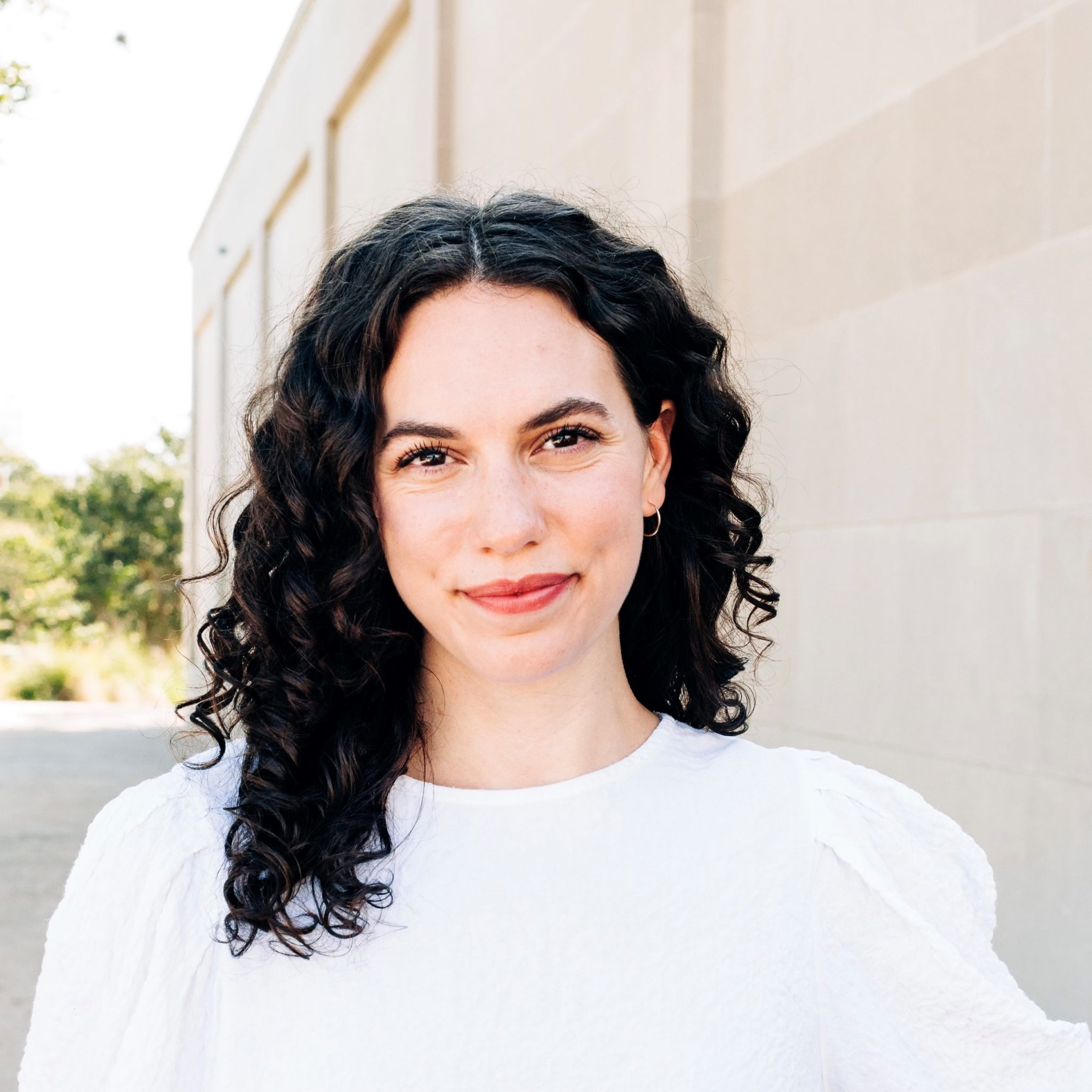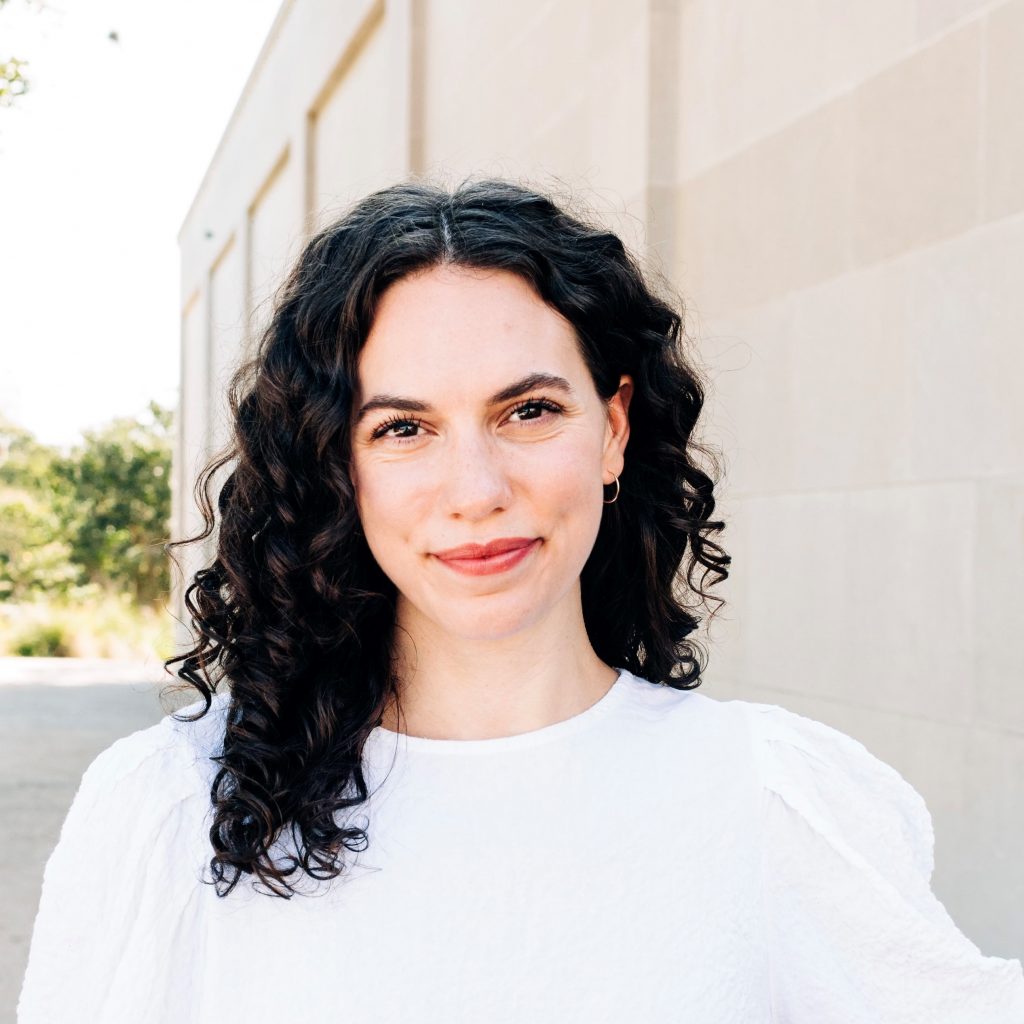 Kalyn Mizelle McDaniel
University of Texas School of Law | Academic Program: J.D.

Kalyn Mizelle McDaniel is a second-year student at the University of Texas School of Law. She received her undergraduate degree in Economic Development with her coursework and research focused on international aid and sanctions. She hopes to develop her legal practice in international security. In law school, she is the co-president of the Human Rights Legal Society, the VP of Racial & Social Justice for the Texas Law chapter of the American Constitution Society, a Graduate Research Assistant, a member of the Texas International Law Journal, a Pro Bono Scholar on the Gender and Sexuality Team, and a National Security Law Fellow at the Strauss Center for International Security and Law. Kalyn attended the Arabic Summer Institute at the University of Texas in 2021 and enjoys spending time with her basset hound.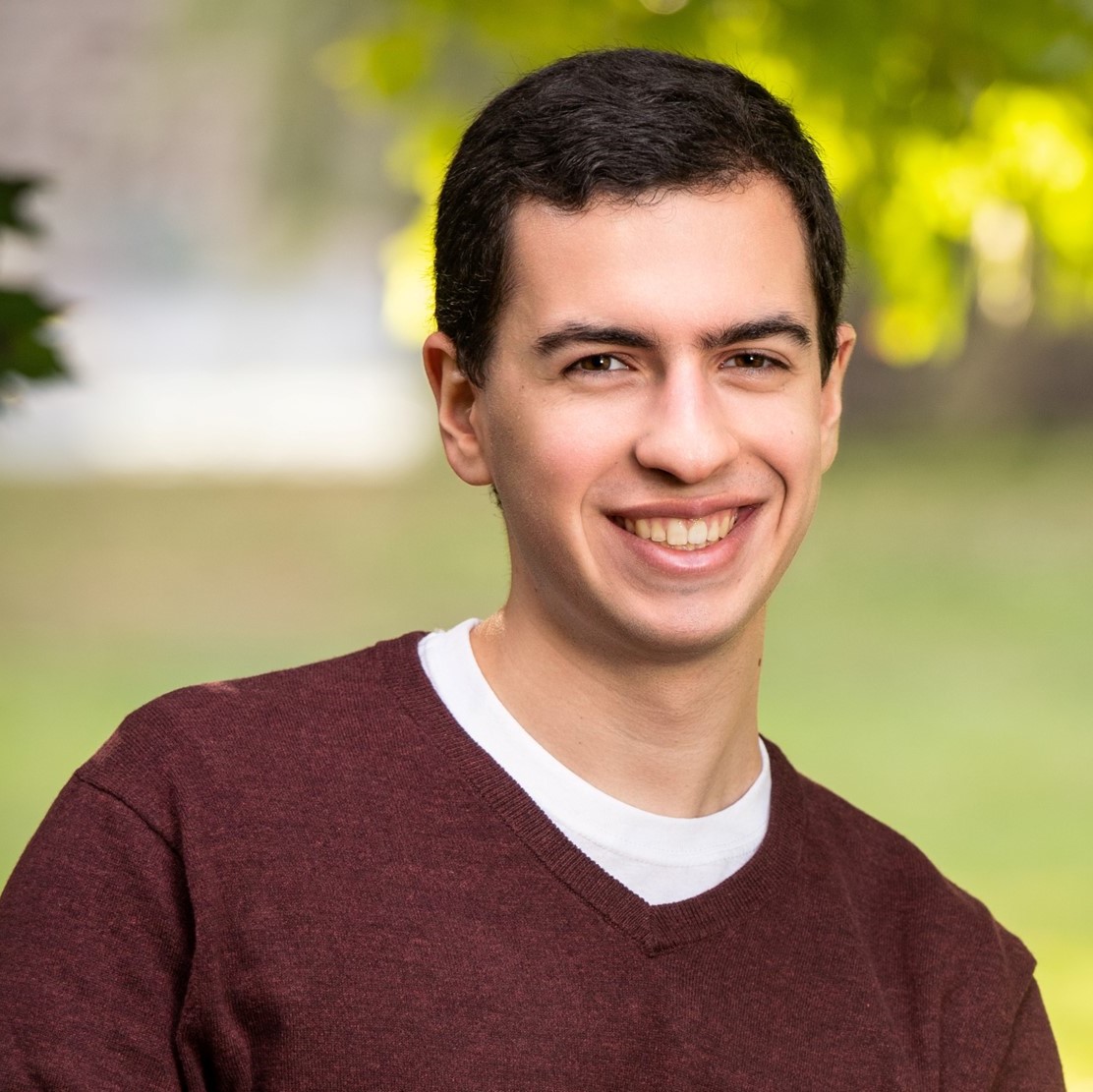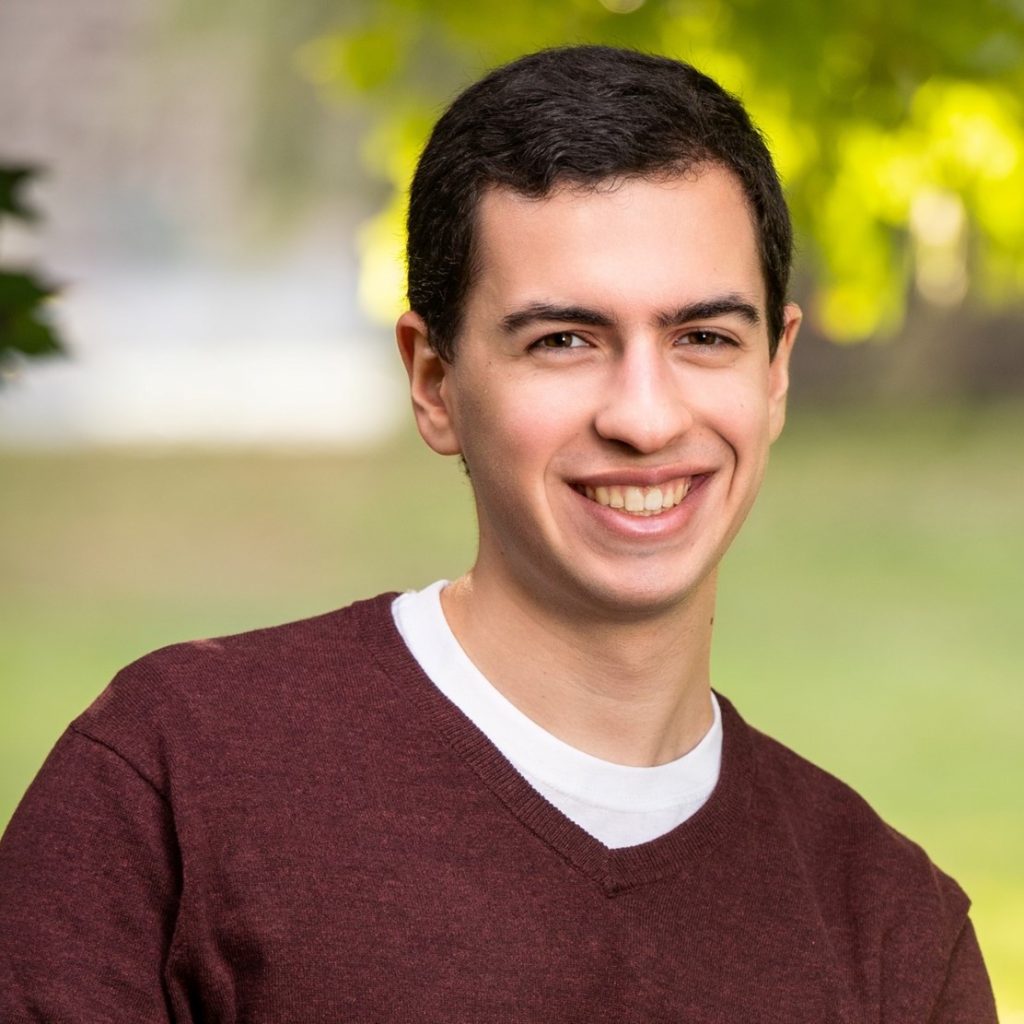 Joshua Ovadia
Swarthmore College | Academic Program: B.A.

Joshua is a history major at Swarthmore College. Originally from Syracuse, New York, his areas of study include the American Civil War and the Archaic period of Greek history. Joshua enjoys competing as an attorney on Swarthmore's mock trial team, singing, playing the bassoon, and rock climbing. He is very excited to be joining CERL as a summer intern.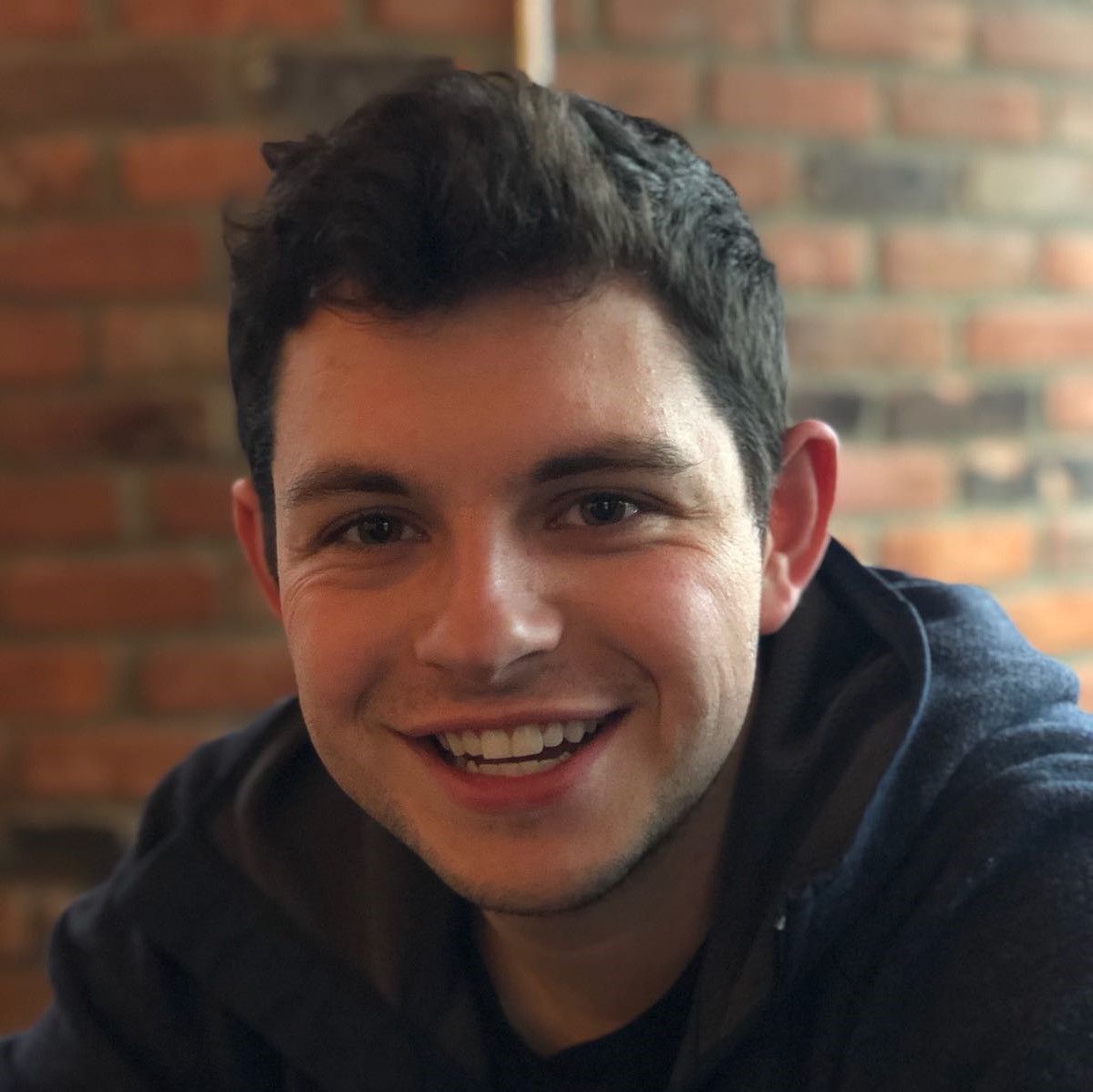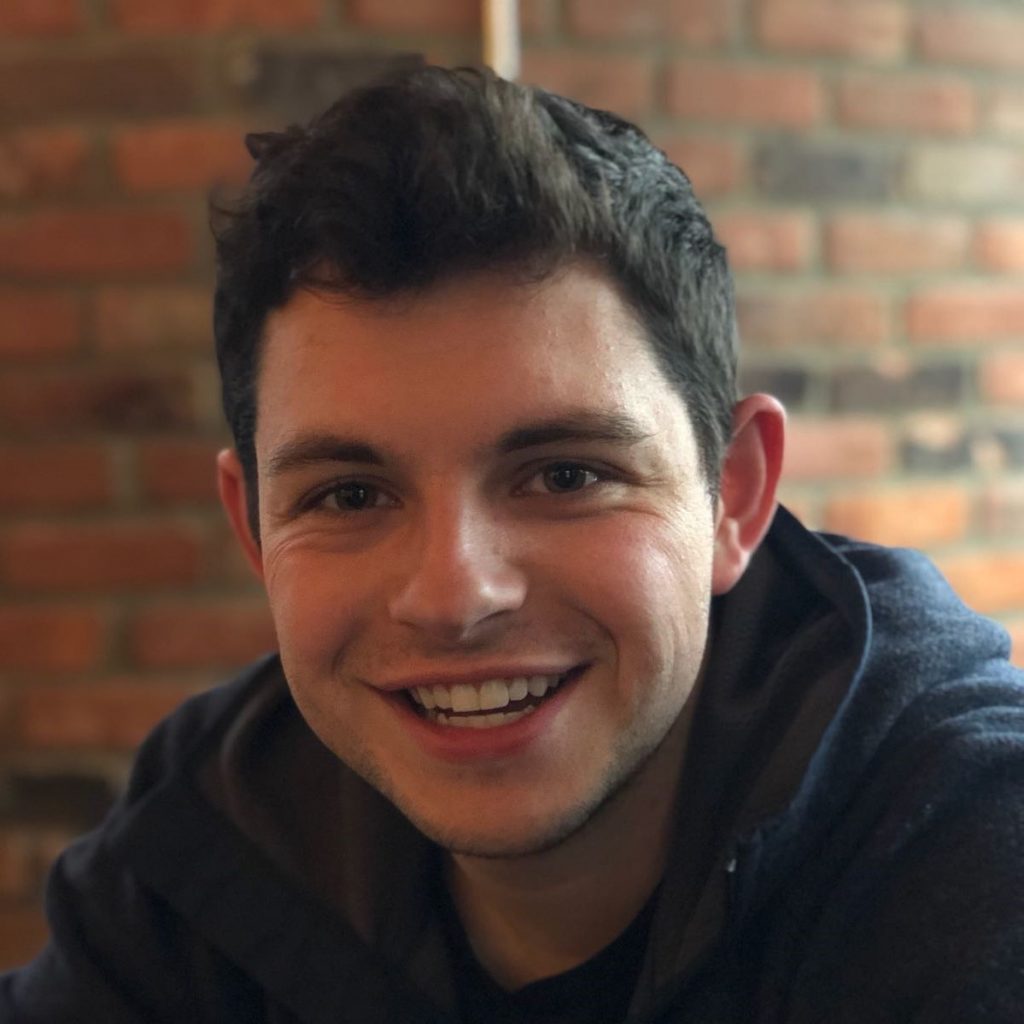 Jeffrey Polidor
The Fletcher School at Tufts University | Academic Program: M.A.L.D.

Jeffrey Polidor is a first-year student in the Master's of Law and Diplomacy program at The Fletcher School. Prior to joining the Fletcher Community, Jeff researched various issues concerning Latin America and Western Europe while a doctoral candidate at the University of Michigan, Ann Arbor. He has conducted research in Spain, Argentina, and Costa Rica, analyzing the economic and political catalysts for mass migration, drug trafficking and excessive violence in Latin America, and the role that U.S. operations play in each. Jeff received his B.A. in Spanish and Psychology from Wake Forest University, where he represented Wake Forest at the 2015 ACC Academic Conference, and has graduate degrees in linguistics and literature from the Middlebury Language Schools and the University of Michigan.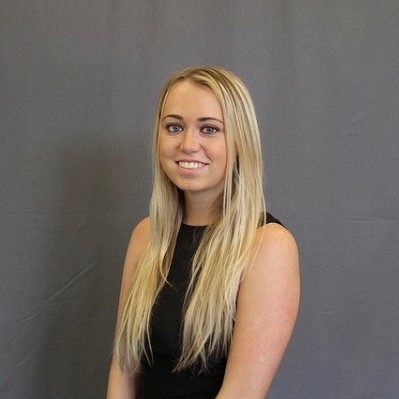 Melissa Toman
Columbia University School of International and Public Affairs | Academic Program: M.P.A.

Melissa Toman is a second-year graduate student at Columbia University's School of International and Public Affairs (SIPA) pursuing a Master of Public Administration in International Security Policy. She previously attended James Madison University, where she graduated from the Honors College with a Bachelor of Science in Intelligence Analysis and a Bachelor of Arts in International Affairs. At SIPA, Melissa has had the opportunity to continue exploring her academic interests, including cybersecurity, international conflict resolution, and human rights law. Last fall, she competed in the Atlantic Council's Cyber 9/12 Strategy Challenge, where her team placed first out of 32 teams from around the world. Recently, her capstone team was awarded the Dr. Susan Aurelia Gitelson Award for Human Values in International Affairs for their project with IOM titled "Saving Lives and Protecting the Human Rights of Migrants at Sea." In addition to her studies, Melissa is employed as a GPS Senior Analyst at Deloitte, where she supports the Security team within Enabling Areas. In her free time, Melissa enjoys playing volleyball, listening to Yacht Rock radio, and cheering on Colorado sports teams.