CERL is pleased to welcome 13 students and recent graduates as part of its Summer Internship Program. Through the program, students actively advance CERL's mission to preserve and promote the rule of law and ethics in national security, warfare, and democratic governance.
CERL interns work in teams to help plan upcoming CERL conferences and symposia, conduct research, and contribute to the center's academic publications and blog. Over the course of nine weeks, our interns will explore various projects relating to the Department of Defense's (DOD) Program for Civilian Harm Mitigation and Response Action Plan (CHMR-AP), civic education and the rule of law in the military, super soldiers, and presidential war powers, among other areas of research.
Distinguished experts will lead roundtable discussions on these issues, and other national security professionals will share their insights on professional development.
CERL is grateful to the Annenberg Public Policy Center, Dechert LLP, and Morgan, Lewis & Bockius LLP for their generous support of this program.
Join us in welcoming these accomplished students!
---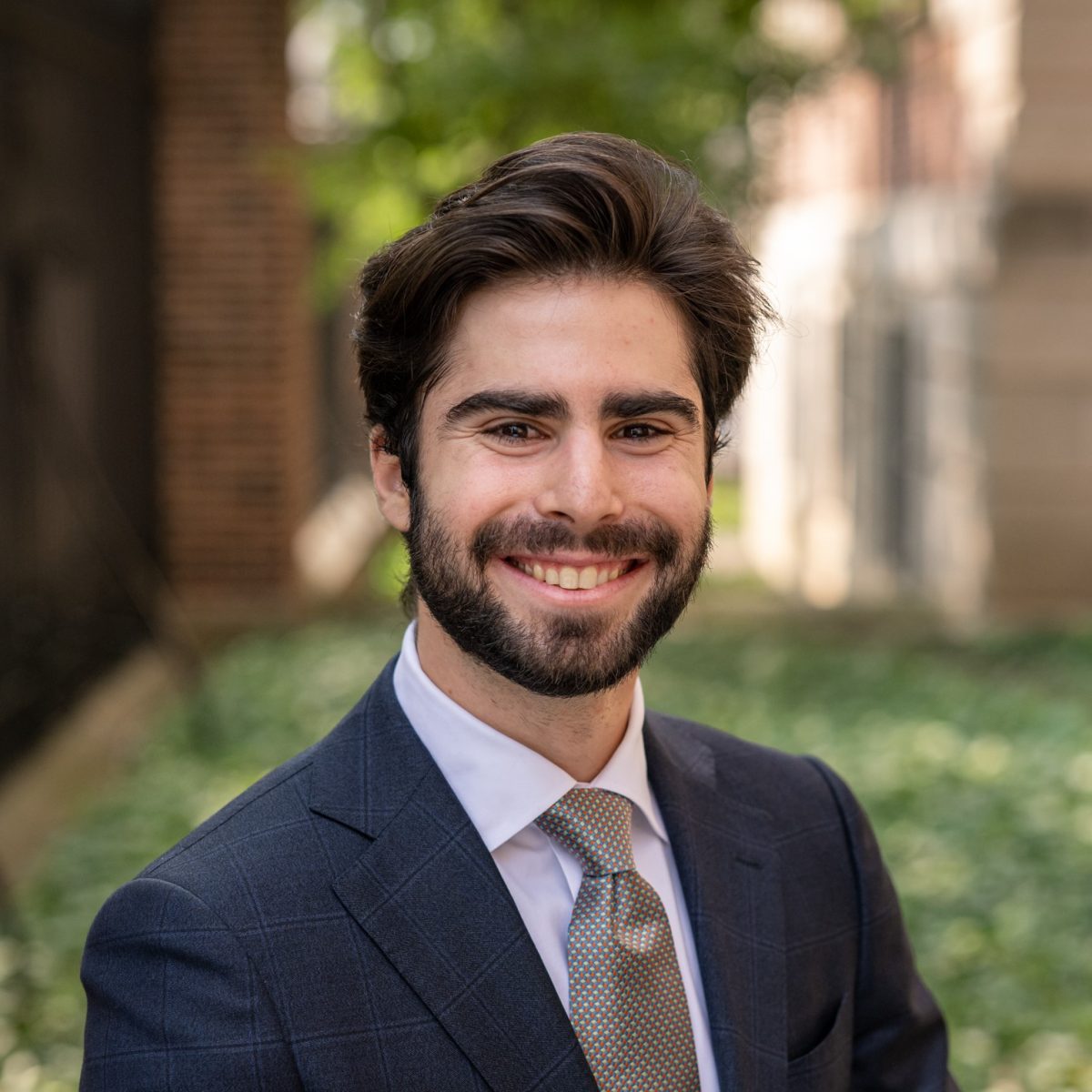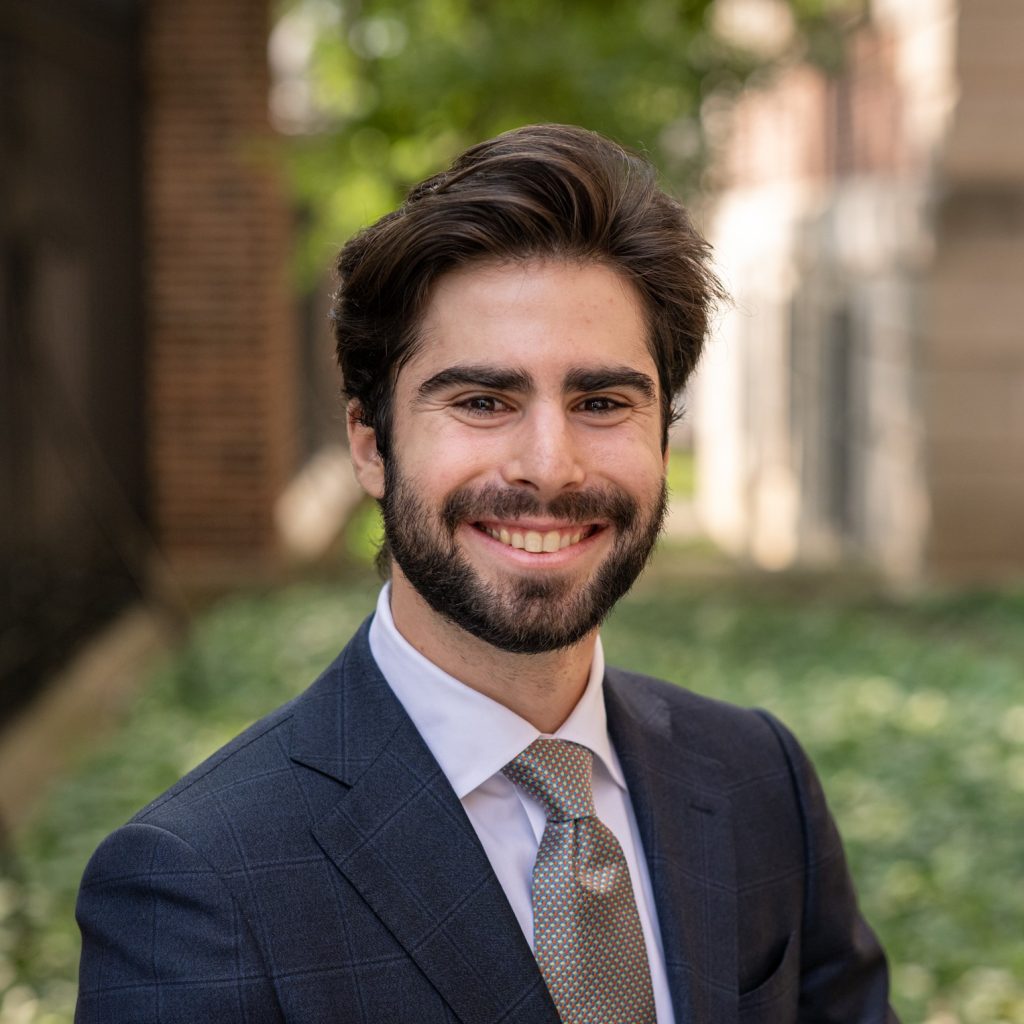 ARIEL BREITMAN
Penn Carey Law School
Academic Program: J.D.
Ariel Breitman is currently a rising second year student at the University of Pennsylvania Carey Law School. Ariel returned to Philadelphia in 2019 after retiring from his career in the arts. As a professional dancer working for six years with the Washington Ballet and Colorado Ballet, Ariel had the opportunity to perform in theatres across the United States and in Berlin, Germany. In 2022, Ariel earned his bachelor's degree in political science from Temple University before beginning his legal education at Penn Carey Law. Now, Ariel lives in Philadelphia with his fiancé and enjoys traveling, exercising, and spending time with family.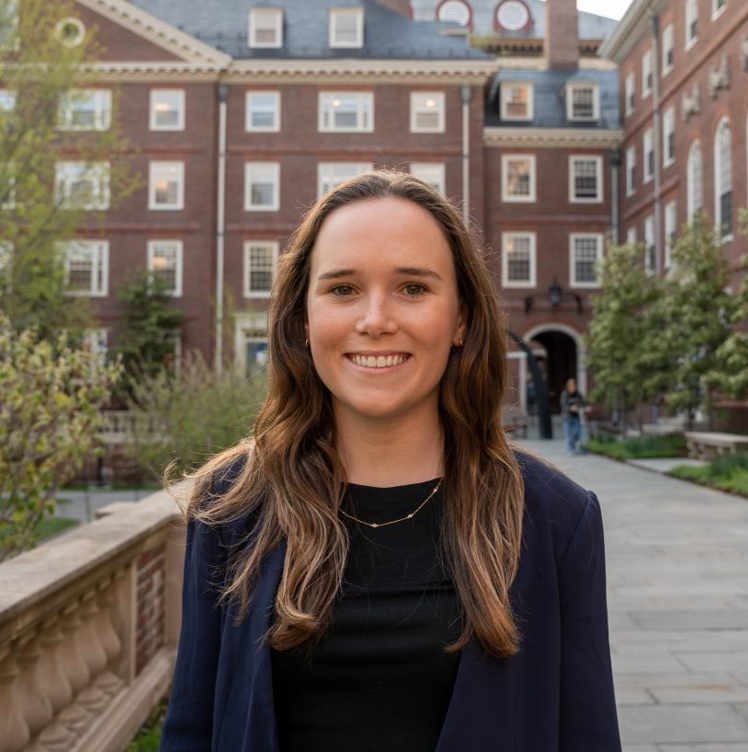 SARAH BURN
Harvard University
Academic Program: B.A.
Sarah Burn is a rising senior at Harvard College concentrating in Government. Her academic interests lie in political philosophy and early American political thought. Sarah is a co-captain of the Harvard sailing team and earned All-American recognition in sailing. When she is not on the water, she calls McLean, Virginia home.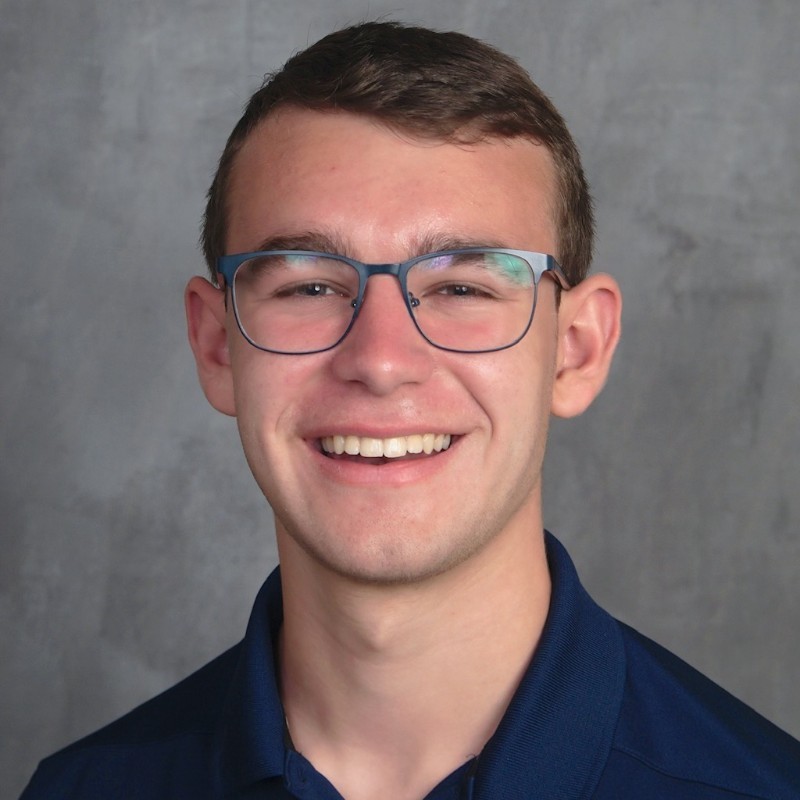 BENJAMIN COHEN
University of Pennsylvania
Academic Program: B.A.
Ben Cohen is a rising junior at the University of Pennsylvania double majoring in PPE (Philosophy, Politics, and Economics) and Economics. On campus, he works as a Peer Writing Fellow at the Marks Family Writing Center, is a member of the Penn Sports Analytics Group, volunteered as a coach for a local high school debate team, plays various intramural sports, and is a member of an Esports team at the University. He has also worked as an intern for the consulting firm Pacific Economics Group, where he researches and reports on regulations in the energy utility sector. Upon graduation, he plans to attend graduate school to continue pursuing his passion of exploring public policy and social systems.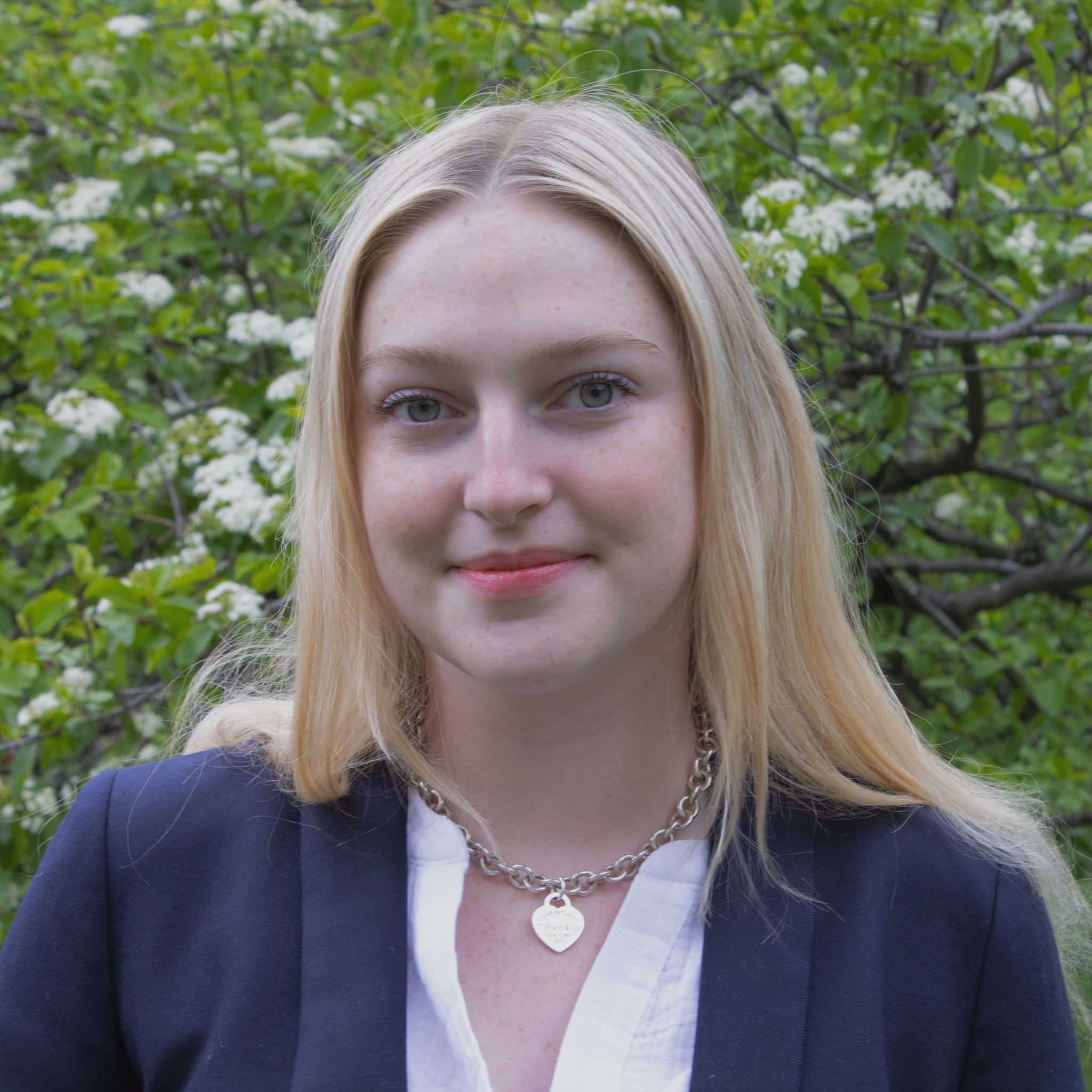 MEREDITH DEVINE
University of Pennsylvania
Academic Program: B.A.
Meredith Devine is a rising junior at the University of Pennsylvania studying International Relations and Hispanic Studies. She is a member of the Penn Undergraduate Law Journal and Phi Alpha Delta Pre-Law Fraternity. Her previous experience includes a research internship for the Department of State's Bureau of Conflict and Stabilization Operations, and her interests lie in human rights and atrocity prevention. Originally from Charleston, South Carolina, Meredith enjoys exploring Philly in her free time.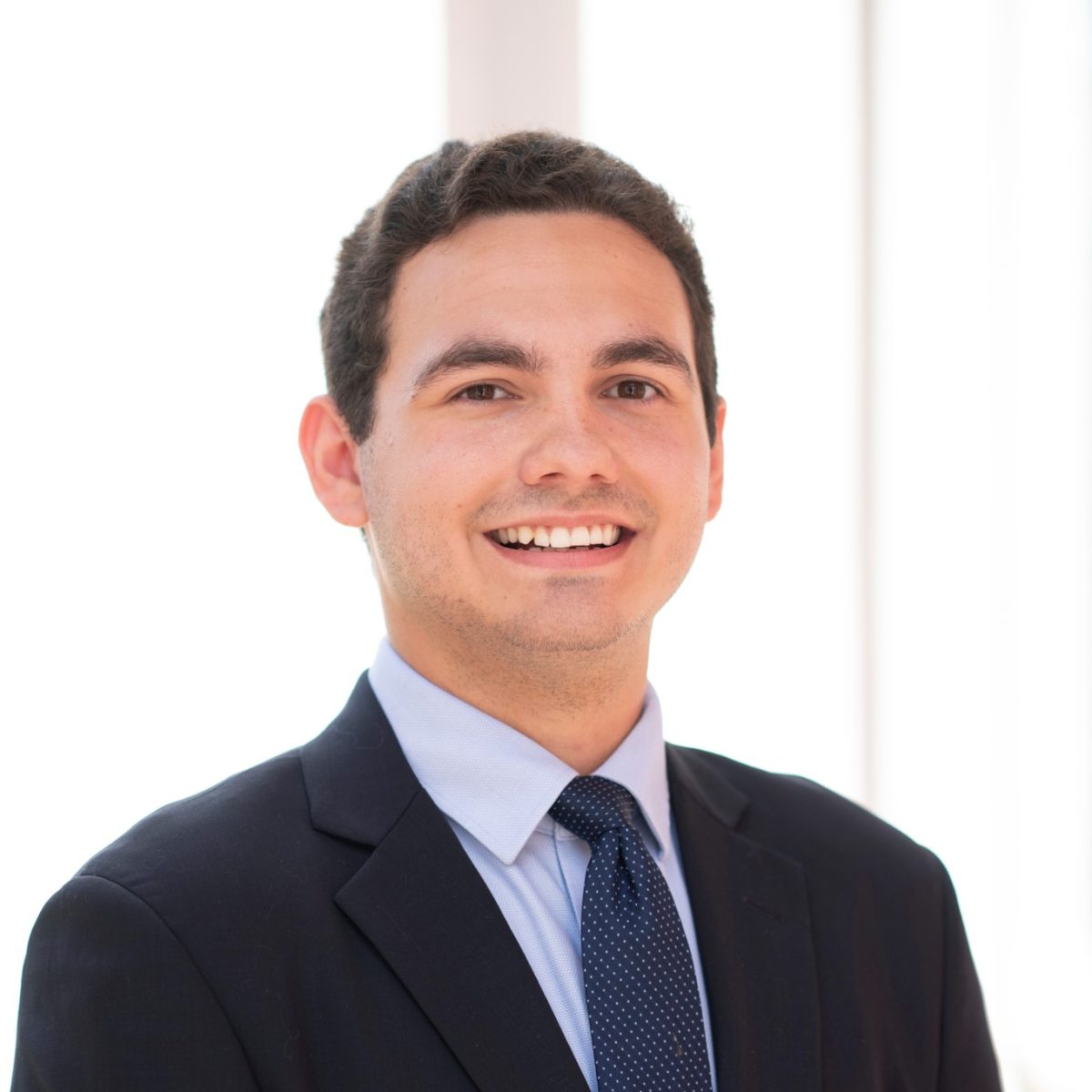 MAXIMILIAN GEBAUER
University of Pennsylvania
Academic Program: Ph.D.
Max Gebauer grew up south of the Mason-Dixon in the heart of Virginia where he attained a bachelor's degree in philosophy and poverty studies at Washington and Lee University. After graduating from W&L, Max began his current role, working on his Ph.D. in philosophy at the University of Pennsylvania. His primary research areas are in the philosophy of science and applied ethics with a particular focus on questions about climate change, duties of states concerning climate change-driven displacement, race in science and the science of race, and synthetic transuranic elements. Outside of academia, he enjoys science fiction, golf, and bourbon.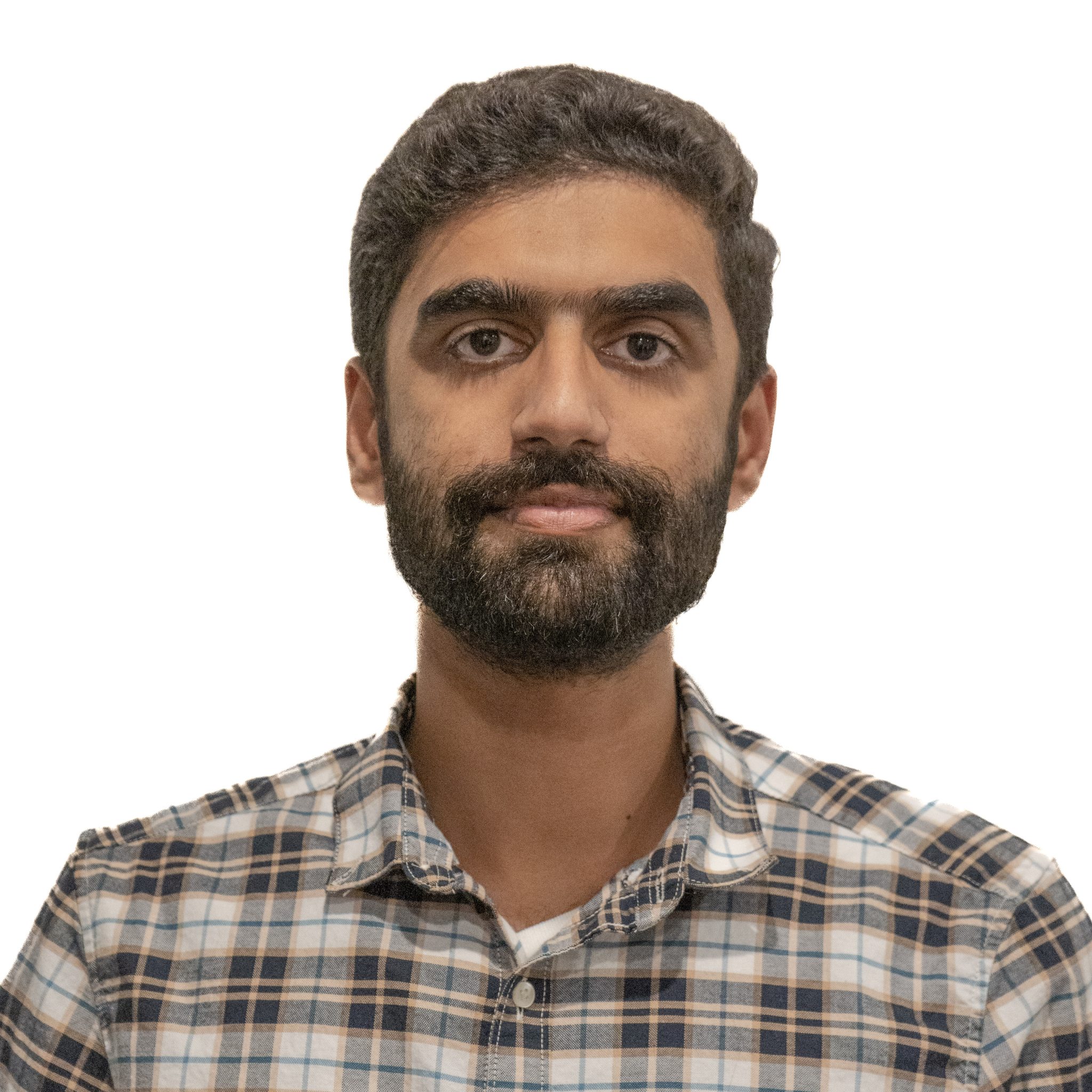 ADAM KHAN
Penn Carey Law School
Academic Program: Received LL.M.
Adam Khan is a recent graduate from the LL.M. (Master's) Program at University of Pennsylvania Carey Law School. He is from Pakistan, where he completed his bachelors in arts and law with a minor in anthropology. He worked as an attorney for two years at a firm in Pakistan, primarily focusing his work on technology, intellectual property, and energy law in both its regulatory capacity and the transactional/litigation capacity. He worked heavily with the defense industry, construction industry, and newer tech software start-ups. His work focused heavily on advising the defense industry on how to stay compliant in newer areas of technology enforcement and corporate investments. He was regularly involved in advising the state of Pakistan on regulations pertaining to newer AI technologies, data privacy, and FinTech. He was also heavily involved in pro-bono environmental and data privacy matters before the Supreme Court of Pakistan prior to coming for his LL.M. degree. He is interested to further explore the bounds of application of ethics and rule of law in the United States. Apart from academia, he enjoys astronomy, swimming, and music.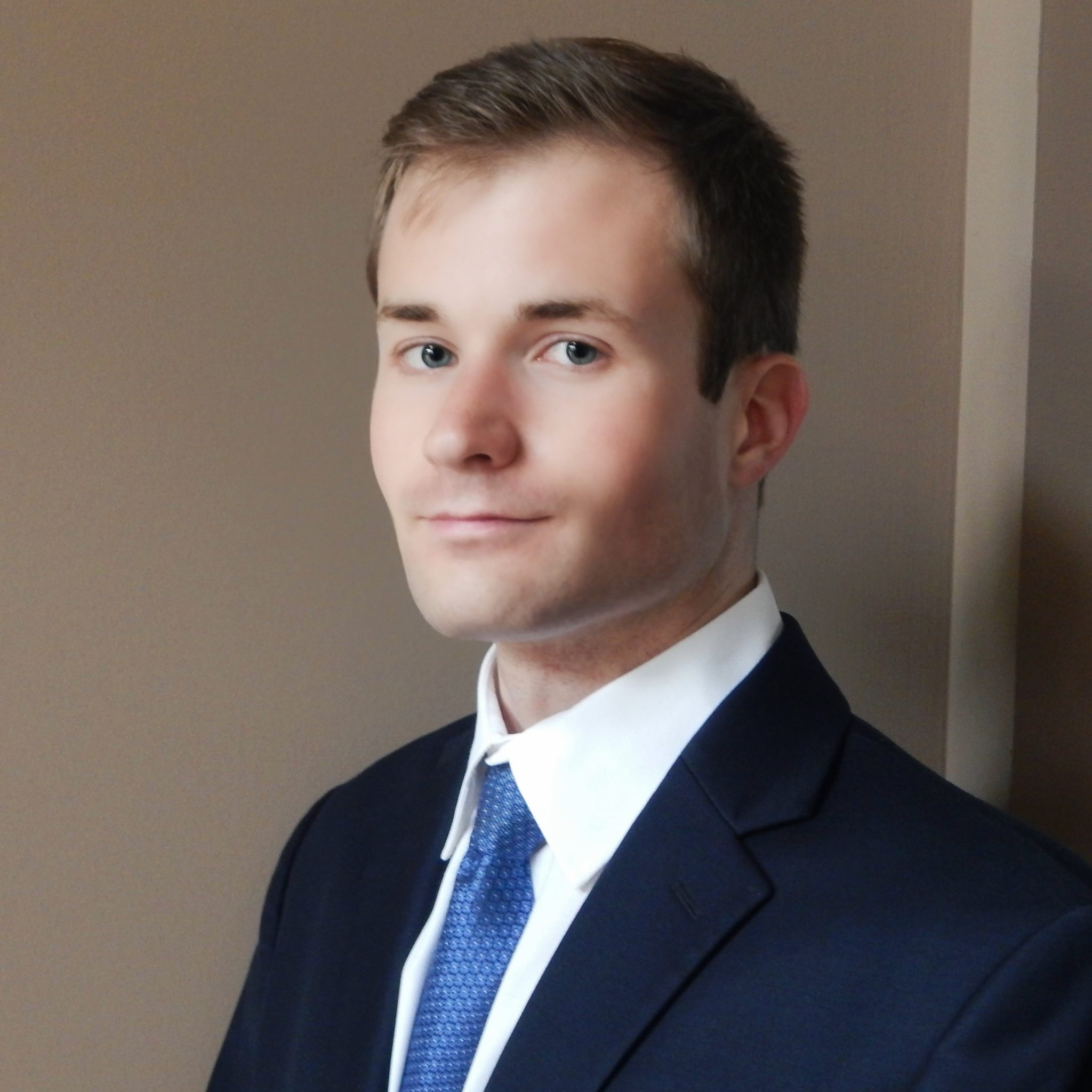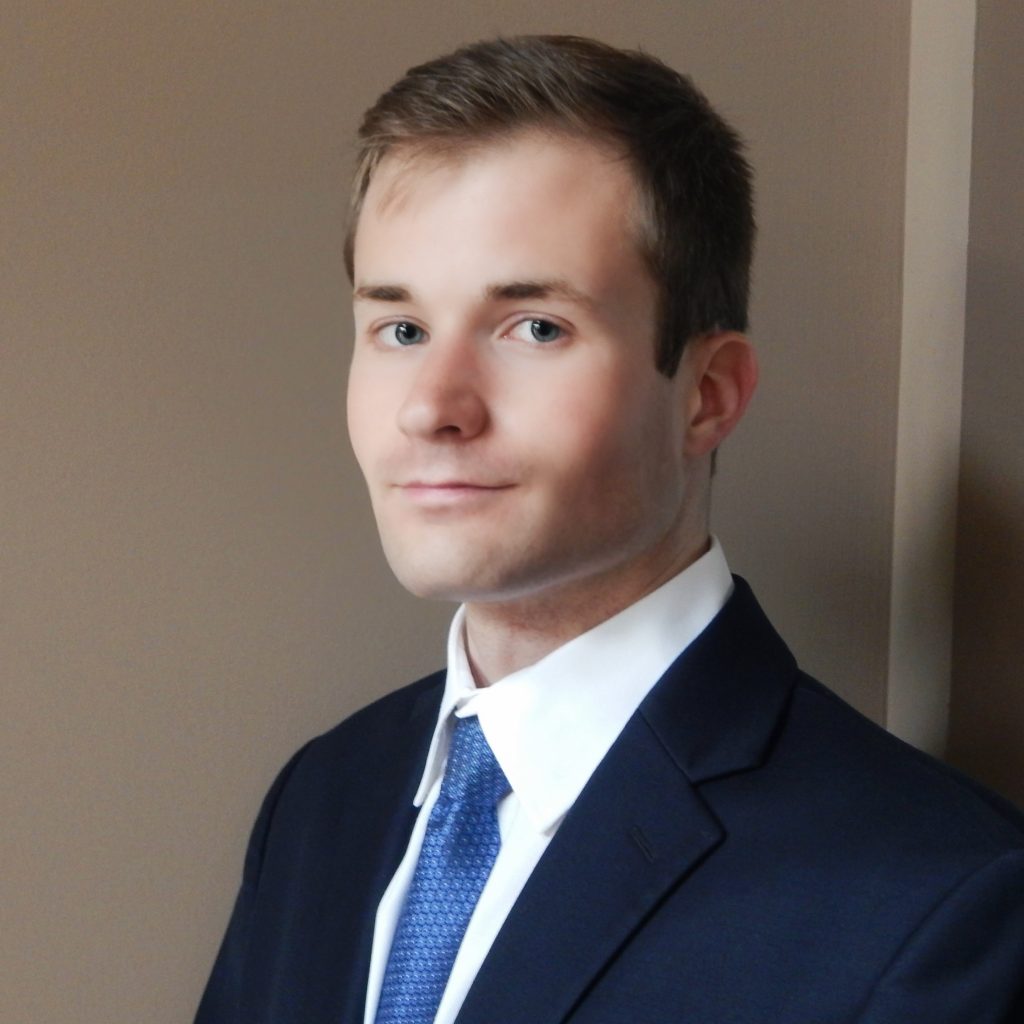 CHRISTIAN RYAN
University of Pittsburgh Global School of Public and International Affairs
Academic Program: M.A.
Christian Ryan is a graduate student at the University of Pittsburgh's Global School of Public and International Affairs pursuing a master's in Security and Intelligence with a minor in Cyber Security. He received his bachelor's degree from the University of Pittsburgh, majoring in Political Science and minoring in Homeland Security and National Preparedness. Christian holds Federal Emergency Management Certificates in Incident Management and Managerial Safety and Health. As an undergraduate, he interned with a member of the Pennsylvania State Senate, members of the U.S. House of Representatives, and a leading political consulting and crisis communications firm.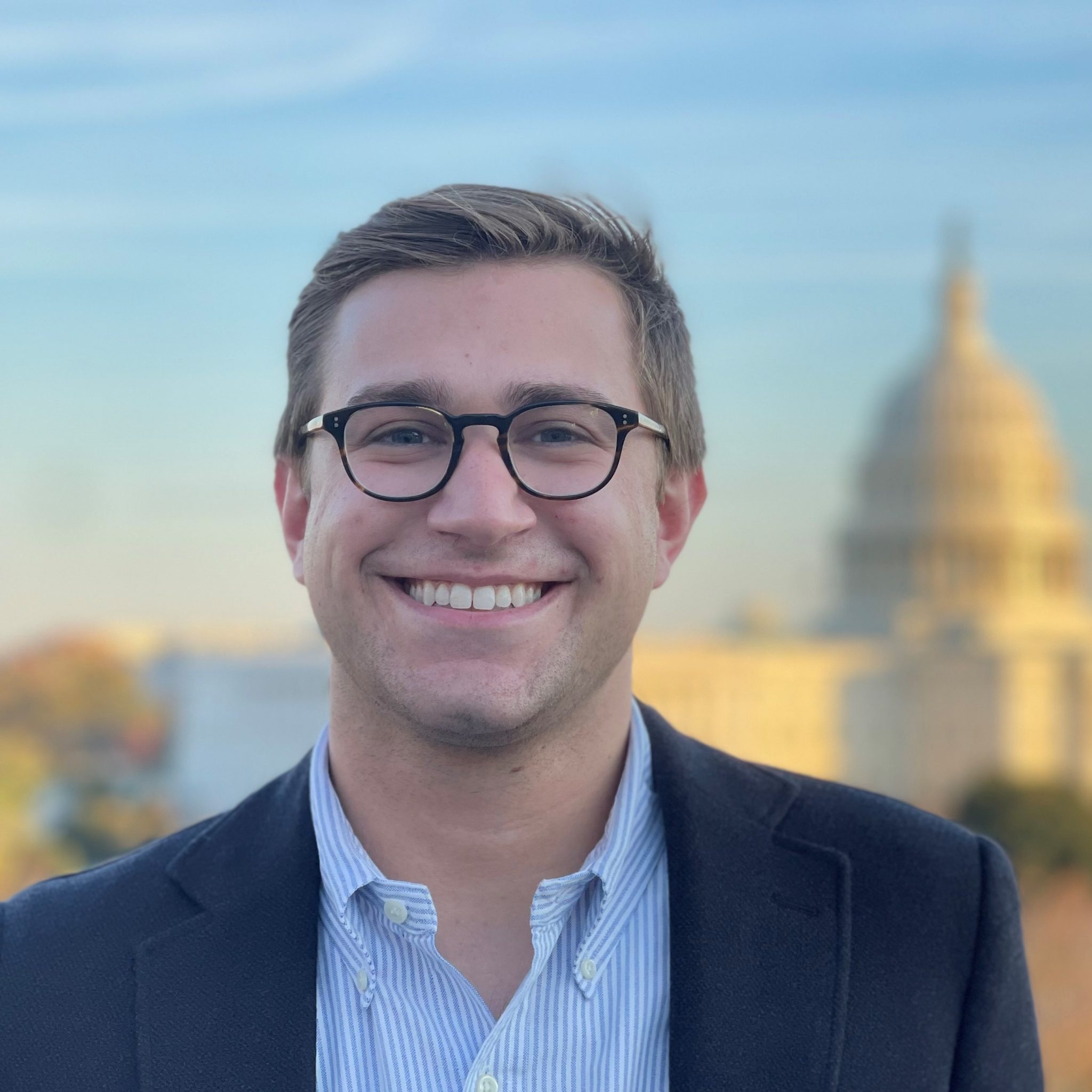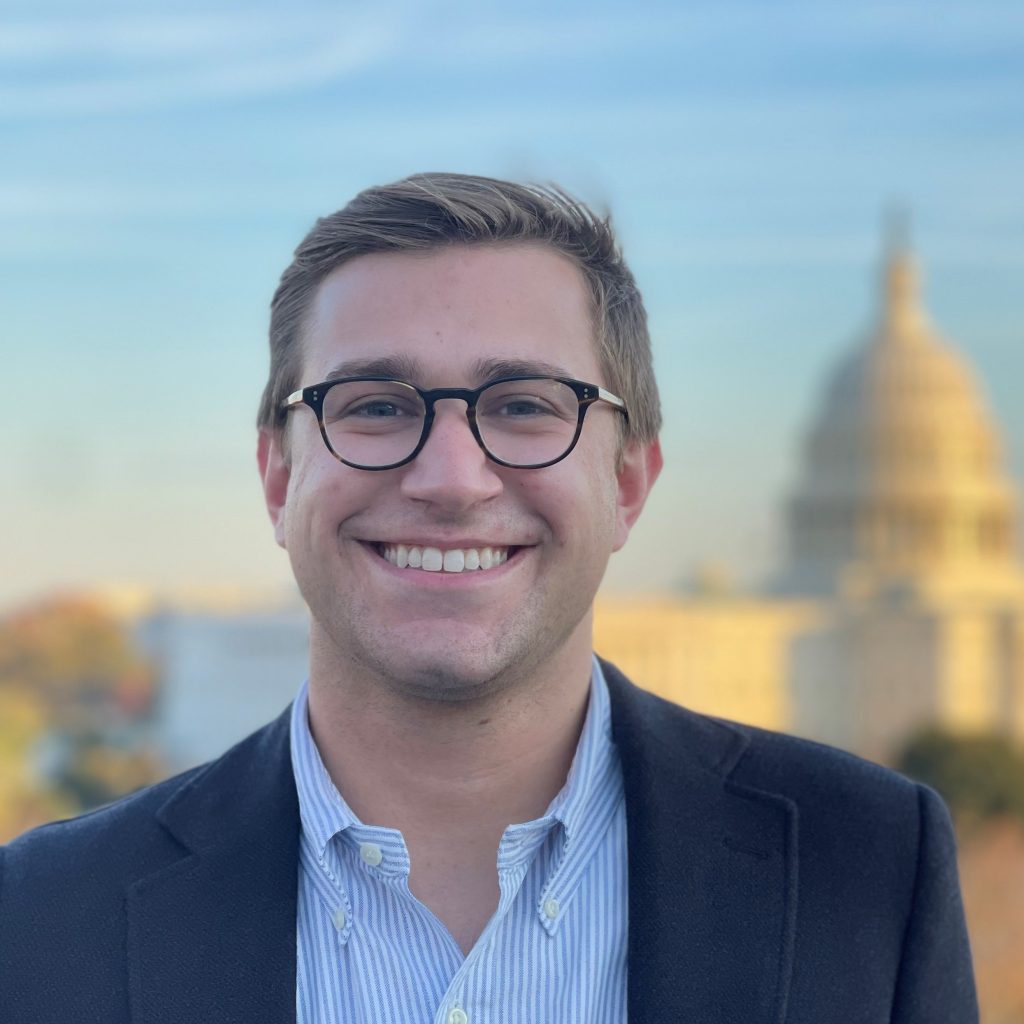 WILSON SMERCONISH
Georgetown University Law Center
Academic Program: J.D.
Wilson Smerconish graduated from the University of Pennsylvania in 2020 with a Bachelor of Arts in American History and International Relations. Throughout his undergraduate studies, he conducted research on the intersection of climate change and global conflict. In the spring of 2021, Wilson obtained a Master's in Intelligence and International Security from King's College London. He then moved to Washington, D.C. where he joined the Terwilliger Center for Housing Policy at the Bipartisan Policy Center, working as an Analyst and Assistant to the Executive Director. Currently, Wilson is a rising second-year student at Georgetown University Law Center.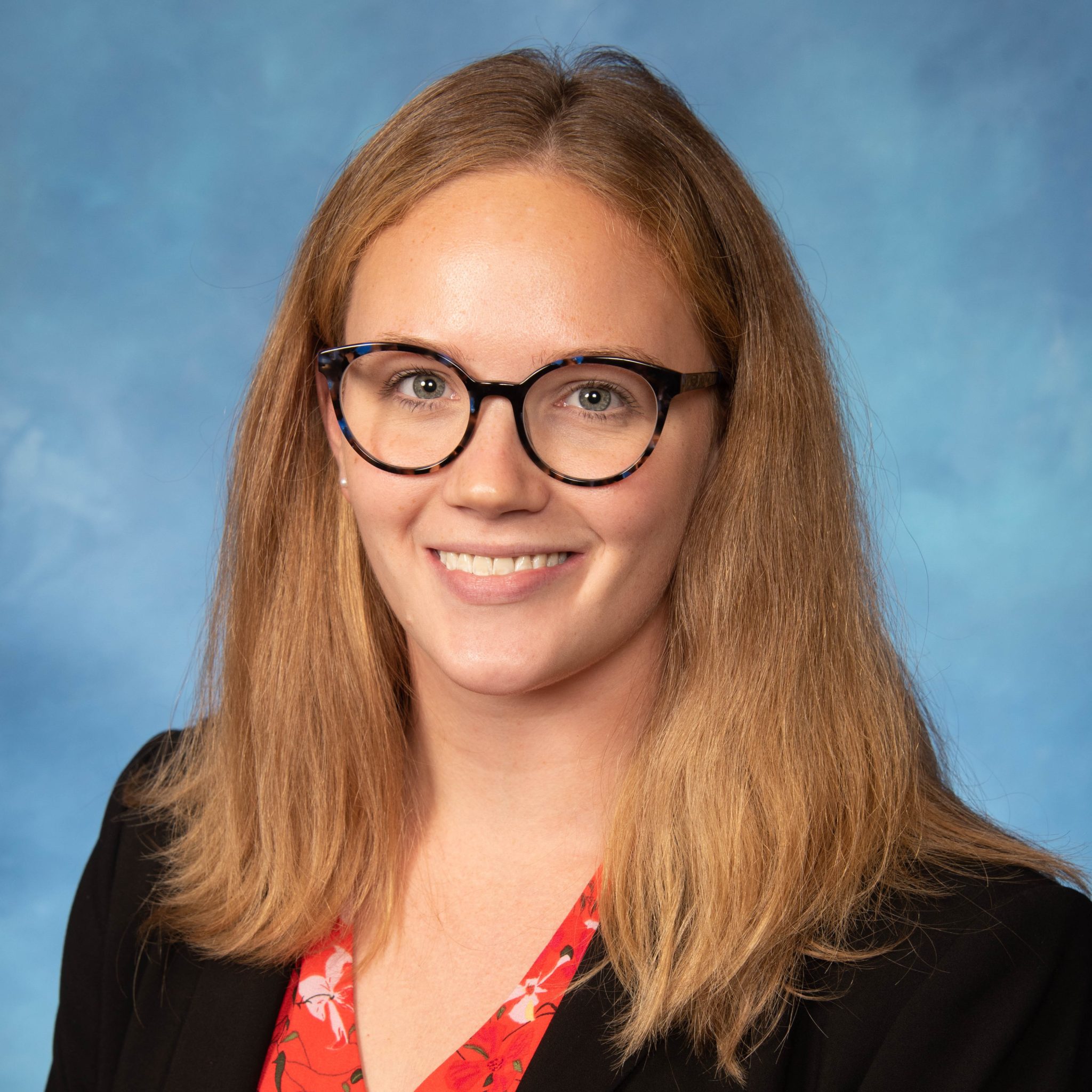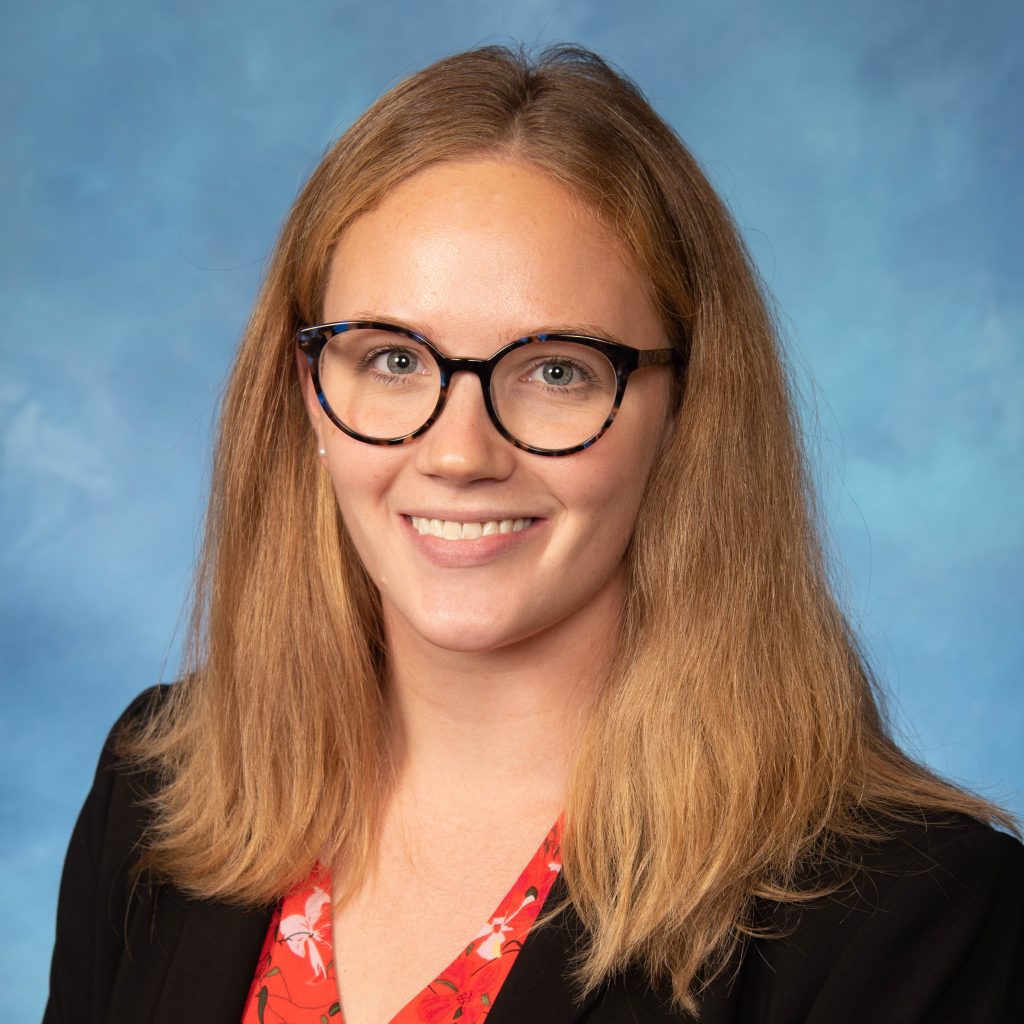 LAURA STANTON
Temple University Beasley School of Law
Academic Program: J.D.
Laura Stanton grew up near Ann Arbor, Michigan before attending Boston University for her undergraduate studies, where she majored in International Relations and was a member of the Kilachand Honors College. She also studied Mandarin and Japanese and spent a semester in both Beijing and Tokyo. After graduating, Laura worked in the Boston University International Students and Scholars Office for four years, starting as a Senior Coordinator and later working as an Admissions Specialist. Laura has just completed her first year of law school at Temple Beasley School of Law. In her free time, she enjoys barre, yoga, reading, and trying new foods around Philadelphia.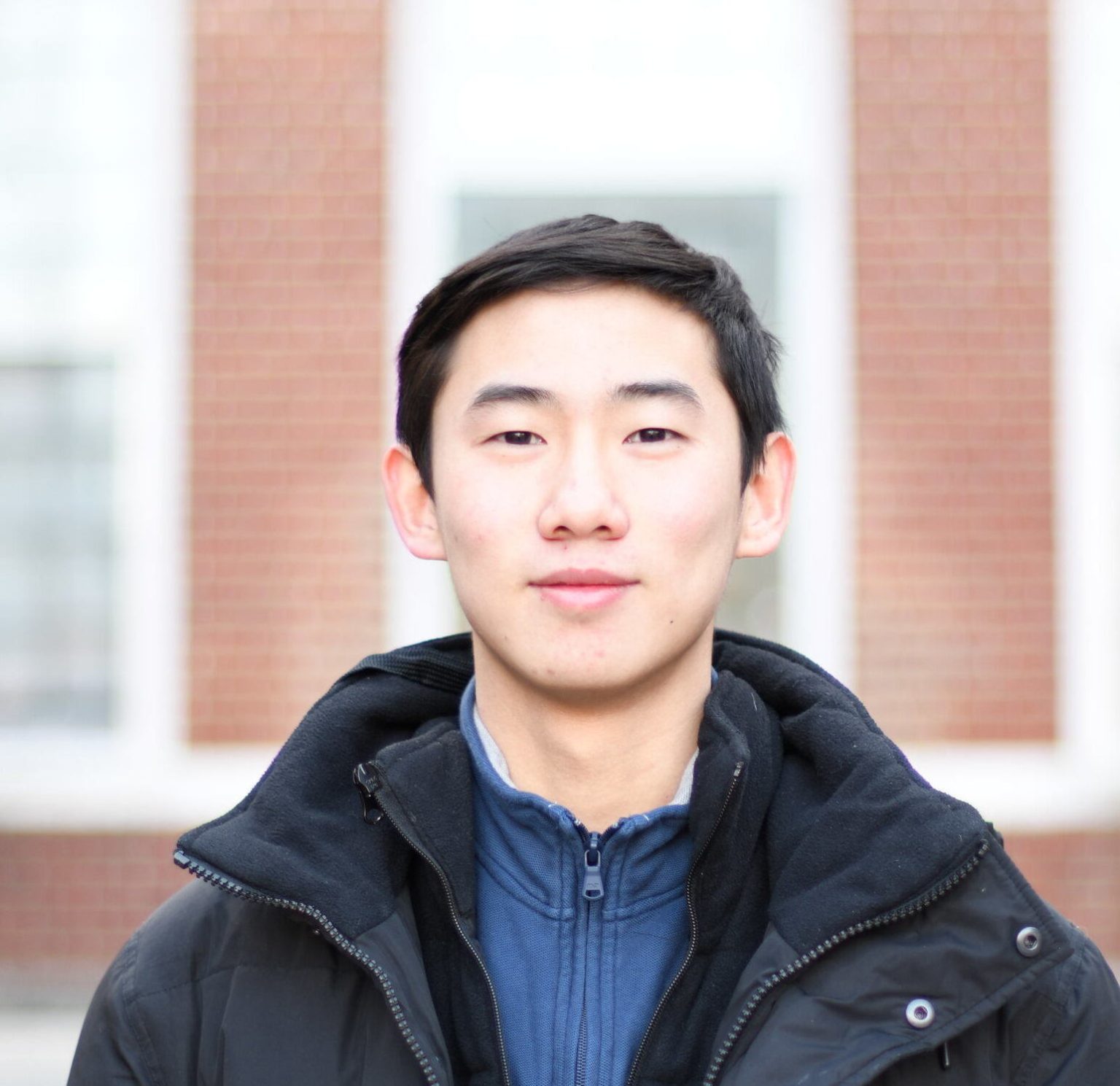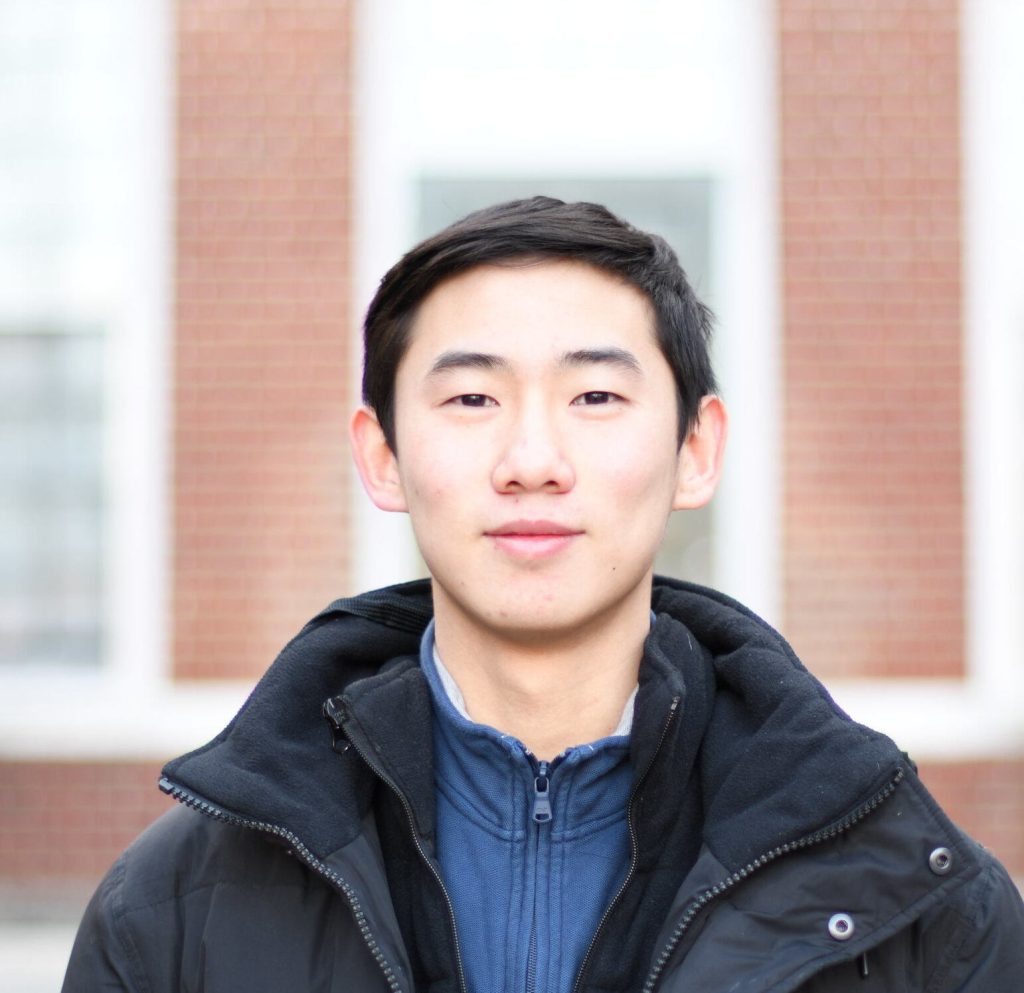 KILIN TANG
Swarthmore College
Academic Program: B.A.
Kilin Tang is a student at Swarthmore College majoring in Political Science, Philosophy, and Economics, where he is also an avid member of the mock trial team. He is interested in evaluating the application of the law both in principle and in practice. Kilin has worked in a variety of places, including USAID, the Brooklyn District Attorney Office, and the Massachusetts Department of Public Health. This summer, Kilin is excited to explore Philly, try new recipes, and train for a half-marathon!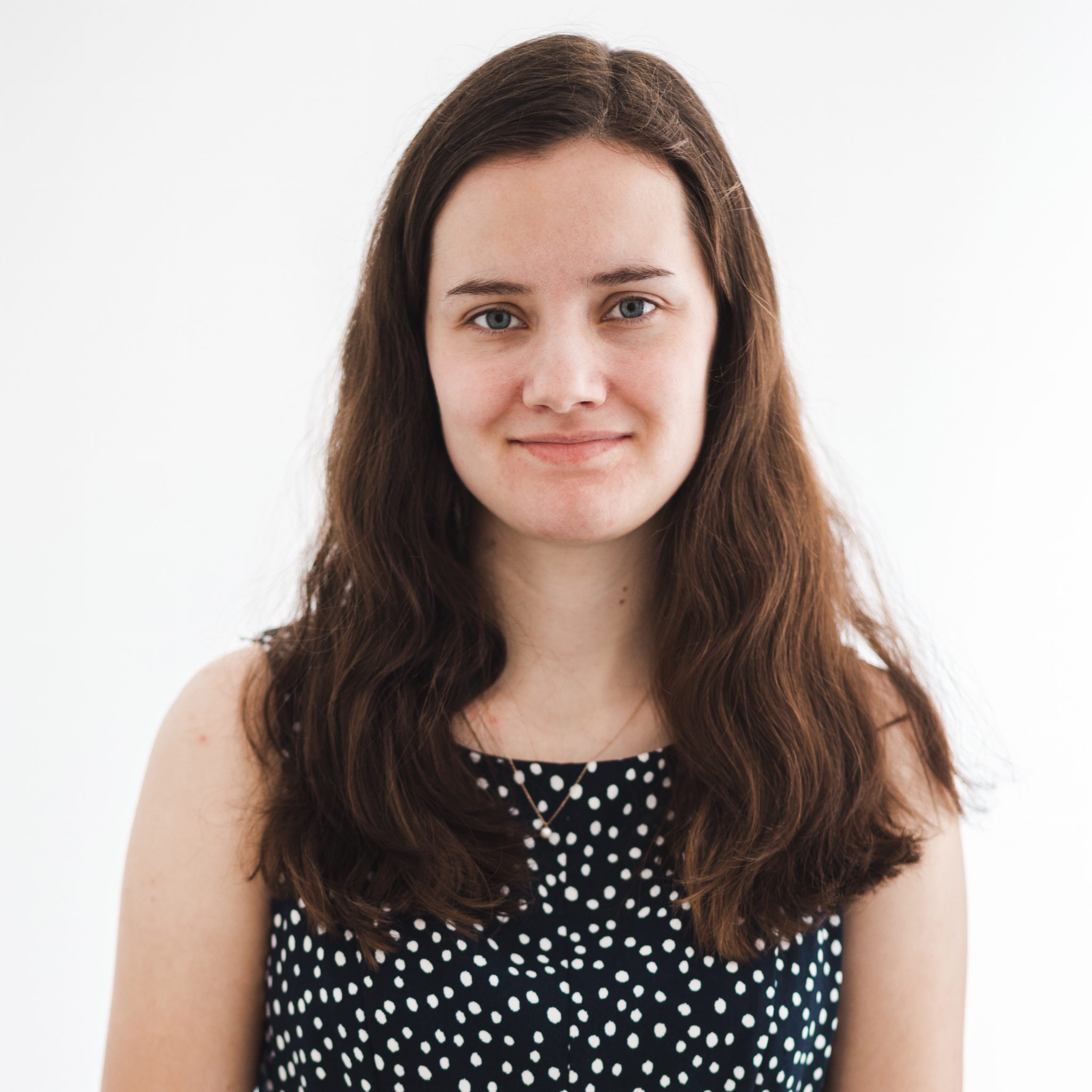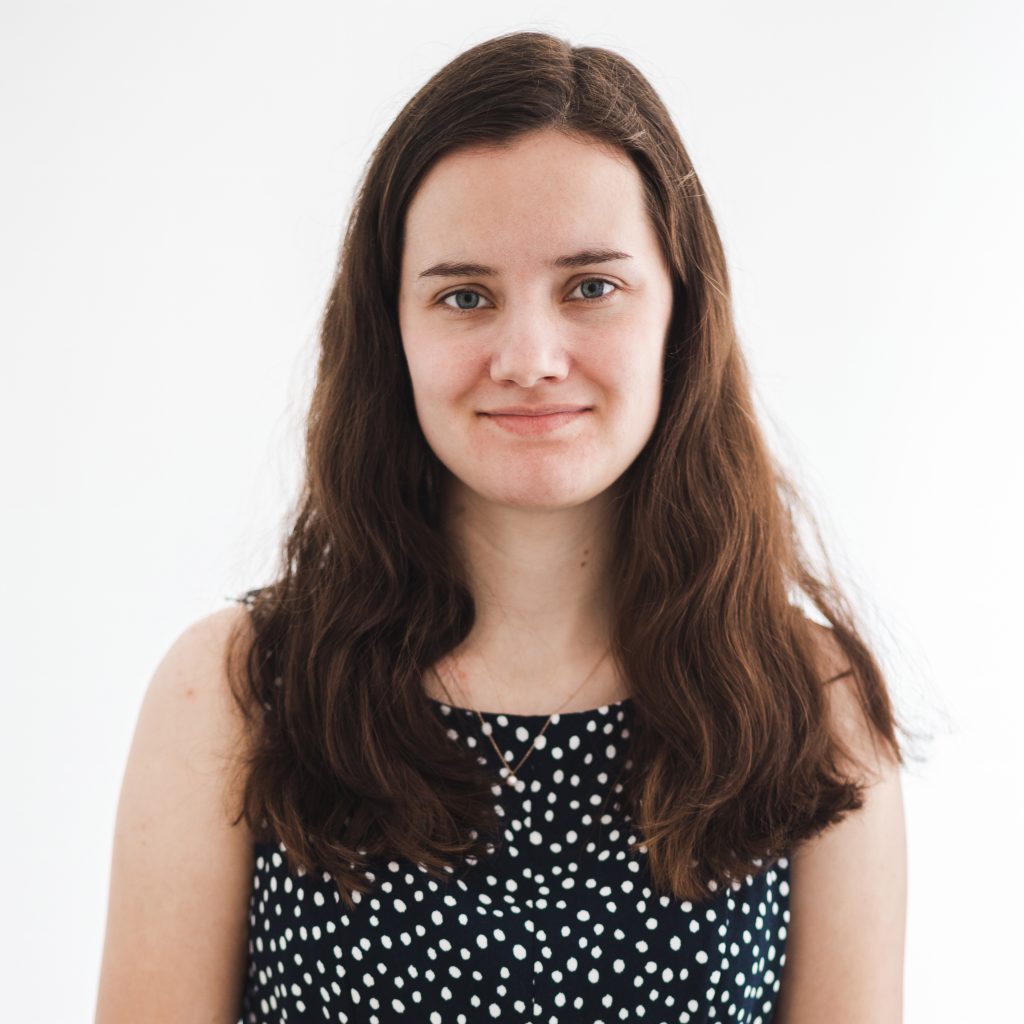 BEATRICE WILSON
University of Pennsylvania
Academic Program: Received M.A.
Beatrice Wilson has a master's degree in Russian and East European Studies from the University of Pennsylvania, concentrating on international relations and security issues. Her research interests include civil-military relations, propaganda and disinformation, and Eastern European regional issues. Before coming to Penn, Beatrice obtained her bachelor's degree in Russian from the University of Oklahoma.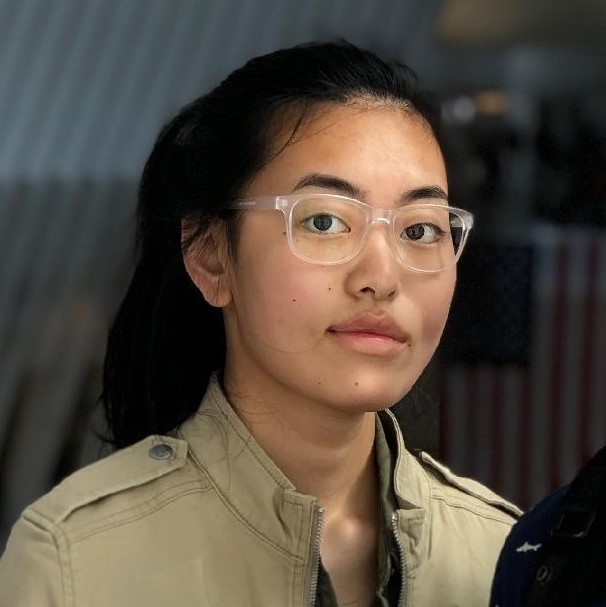 MICHELLE ZHANG
Princeton School of Public and International Affairs
Academic Program: Ph.D.
Michelle Zhang is a Ph.D. student in Security Studies at Princeton University's School of Public and International Affairs. Her research interests focus primarily on the issues of limited resources and competition in the space sector and how those aspects affect the policies driving the operationalization and commercialization of space technologies. She is also interested in the intersections between space and cybersecurity. Prior to Princeton, she worked for the FBI in the New York Field Office after interning at the Columbus Resident Agency under the Cincinnati Field Office. She holds a dual B.A. in English and security and intelligence with a minor in Japanese from The Ohio State University.
KAROLINA ZHUKOFF
University of Pennsylvania
Academic Program: M.BE.
Karolina Zhukoff moved recently from St. Petersburg, Russia to the United States, where she started a Master of Bioethics (M.BE.) program at the Perelman School of Medicine at the University of Pennsylvania. Karolina is a Russian-American trained attorney, admitted to practice in New York State and the Russian Federation. Her areas of specialization and work include international public law and global public health and clinical trials. Her current research interests focus on bioethics-related issues in the field of nuclear energy and experimentation within the current global political environment.