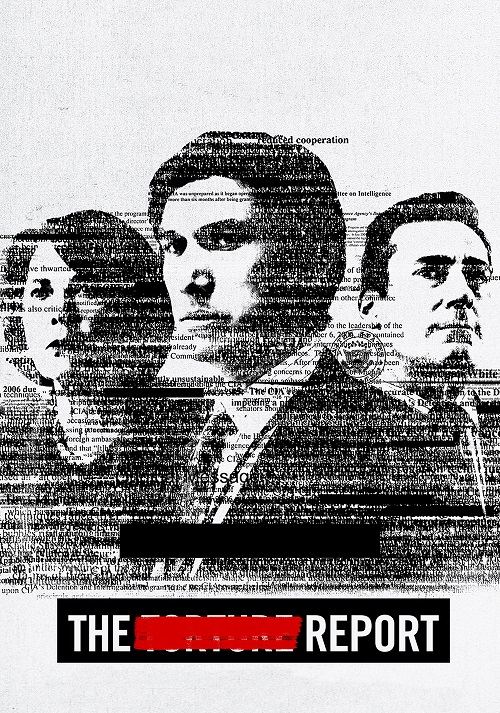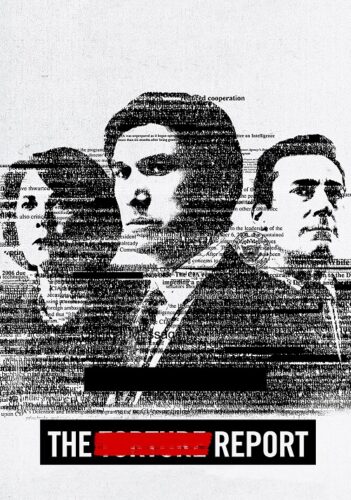 Screening of "The Report" with post-film panel discussion
This Amazon Studios thriller starring Adam Driver and Annette Bening chronicles the Senate Intelligence Committee's real-life investigation of the CIA's use of torture post 9/11 and Senate staffer Daniel Jones's seven-year investigative journey and 6,700-page report
Movie Screening: 3:30 pm – 5:30 pm
Panel Discussion: 5:45 pm – 7:15 pm
reception to follow

University of Pennsylvania Carey Law School, 3501 Sansom Street, Philadelphia
This event is open to the public and free
Panelists:
Katherine Eban, an investigative journalist, is a Fortune magazine contributor and Andrew Carnegie fellow. Her articles on pharmaceutical counterfeiting, gun trafficking, and coercive interrogations by the CIA, have won international attention and numerous awards.
Alka Pradhan is Human Rights Counsel at the Guantanamo Bay Military Commissions, representing one of the 9/11 accused. She was previously Counter-Terrorism Counsel at Reprieve US, where she represented a number of Guantanamo Bay detainees in litigation involving habeas corpus claims and conditions of detention.
BGen. (ret.) Stephen N. Xenakis, M.D., is an adult, child, and adolescent psychiatrist. He retired from the U.S. Army in 1998. He is actively engaged with Physicians for Human Rights and Human Rights First, the only retired military general and physician to speak out publicly against torture and the involvement of health care practitioners in torture.
Alberto J. Mora is the American Bar Association's Associate Executive Director for Global Programs. In this capacity, he directs the ABA's global Rule of Law Initiative, oversees the ABA's Human Rights Center, and coordinates the ABA's relationship with the United Nations and specialized agencies and functions.
Mark Fallon is a counter-terrorism expert and consultant. He was the director of the Criminal Investigative Task Force at the U.S. Military's Guantanamo detention camp for two and half years. His book, "Unjustifiable Means: The Inside Story of How the CIA, Pentagon, and US Government Conspired to Torture" was released in 2017.
Marine Corps Brig. Gen. John G. Baker is the chief defense counsel of the Military Commissions Defense Organization (MCDO). The mission of the MCDO is to provide ethical, zealous, independent, client-based defense services under the Military Commissions Act in order to defend the rule of law and maintain public confidence in the nation's commitment to equal justice under the law. His views do not reflect those of the Department of Defense, the U.S. government, or any U.S. agency or instrumentality.
Professor Claire Finkelstein is the moderator of the discussion. She is the Algernon Biddle Professor of Law and Professor of Philosophy at the University of Pennsylvania Carey Law School and the faculty director of the Center for Ethics and the Rule of Law.
Co-sponsored by Amazon and the Middle East Center of the University of Pennsylvania
This program has been approved for 3.5 ethics CLE credits for Pennsylvania lawyers. CLE credit may be available in other jurisdictions as well. Attendees seeking CLE credit should bring separate payment in the amount of $140.00 ($70.00 public interest/non-profit attorneys) cash or check made payable to The Trustees of the University of Pennsylvania.
Share Screening of "The Report" with post-film panel discussion on:
Screening of "The Report" with post-film panel discussion