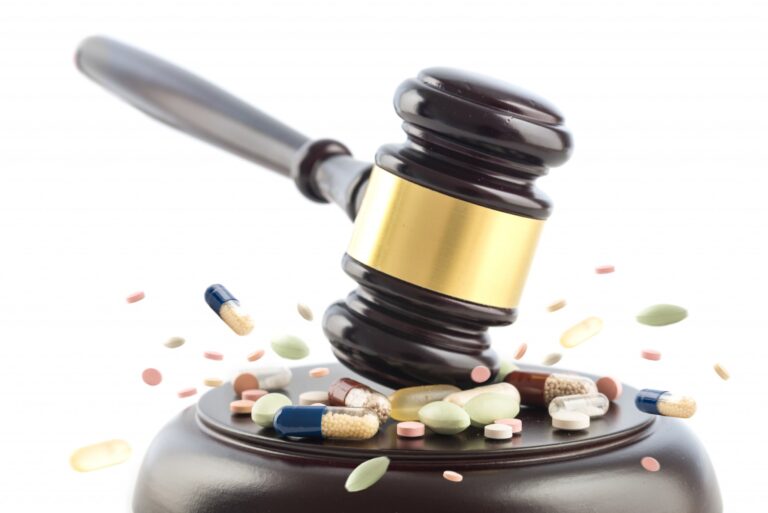 Legal Responses to the Opioid Crisis
Co-sponsored by the National Attorneys General Training and Research Institute, and the Sheller Family Foundation.
This conference will consist of two parts. The morning session is by invitation only. The afternoon session is open to the public. We welcome your registration for the afternoon portion of the event by RSVP – see below.
"The Opioid Addiction Crisis has tragically impacted our country with an estimated annual death rate of 65,000 – more than the total loss of life from the Vietnam War and the death rate from HIV at the peak of the epidemic. Opioid abuse and
addiction has become a vexing and complex public health issue that cuts across multiple sectors of our society. High risk groups include veterans and Native Americans.
[1]
It is an issue that requires the
nation to commit planning and resources across multiple federal, state, and local agencies and institutions to mitigate the harm.
Despite recognition from the Center for Disease Control (CDC) that we are lacking critical evidence about the safety and effectiveness of treating pain with opioids, the rate of opioid prescription for veterans as well as for the general
population has increased exponentially over the past decade.
Many have begun to question the ethical and legal ramifications of persistent opioid prescription. How are the current laws and regulations addressing the crisis? What are the implications of the "War on Drugs" on the opioid
epidemic? State and local law enforcement have been in the vanguard of addressing this crisis, but many feel that the efforts of responsible agencies in the federal government lags behind. Are state and local efforts being adequately
supported by the federal government? What kind of regulation is needed at both levels of government at this late stage in the crisis? What measures should be taken to avoid a public health crisis of this dimension in the future?
What is the liability of pharmaceutical companies in relation to doctors? Are federal agencies, particularly the FDA, the Veterans Administration (VA) and possibly the CDC responsible for failing to protect veterans and other vulnerable
consumers from the perils of addiction?"