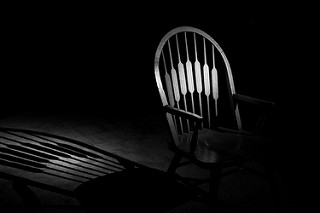 Interrogation and Torture: Integrating Efficacy with Law and Morality

This two-day closed session conference will examine the new scientific research, practices, and legal developments. These advancements have the potential to transform the conversation on interrogation
and torture in many fields of study—psychology, neuroscience, career investigation and interrogation, philosophy, ethics, legal study and practice, and international relations—as well as to transform the current policies and practices of
governments worldwide.
The conference is by invitation only.
Share Interrogation and Torture: Integrating Efficacy with Law and Morality on:
Interrogation and Torture: Integrating Efficacy with Law and Morality