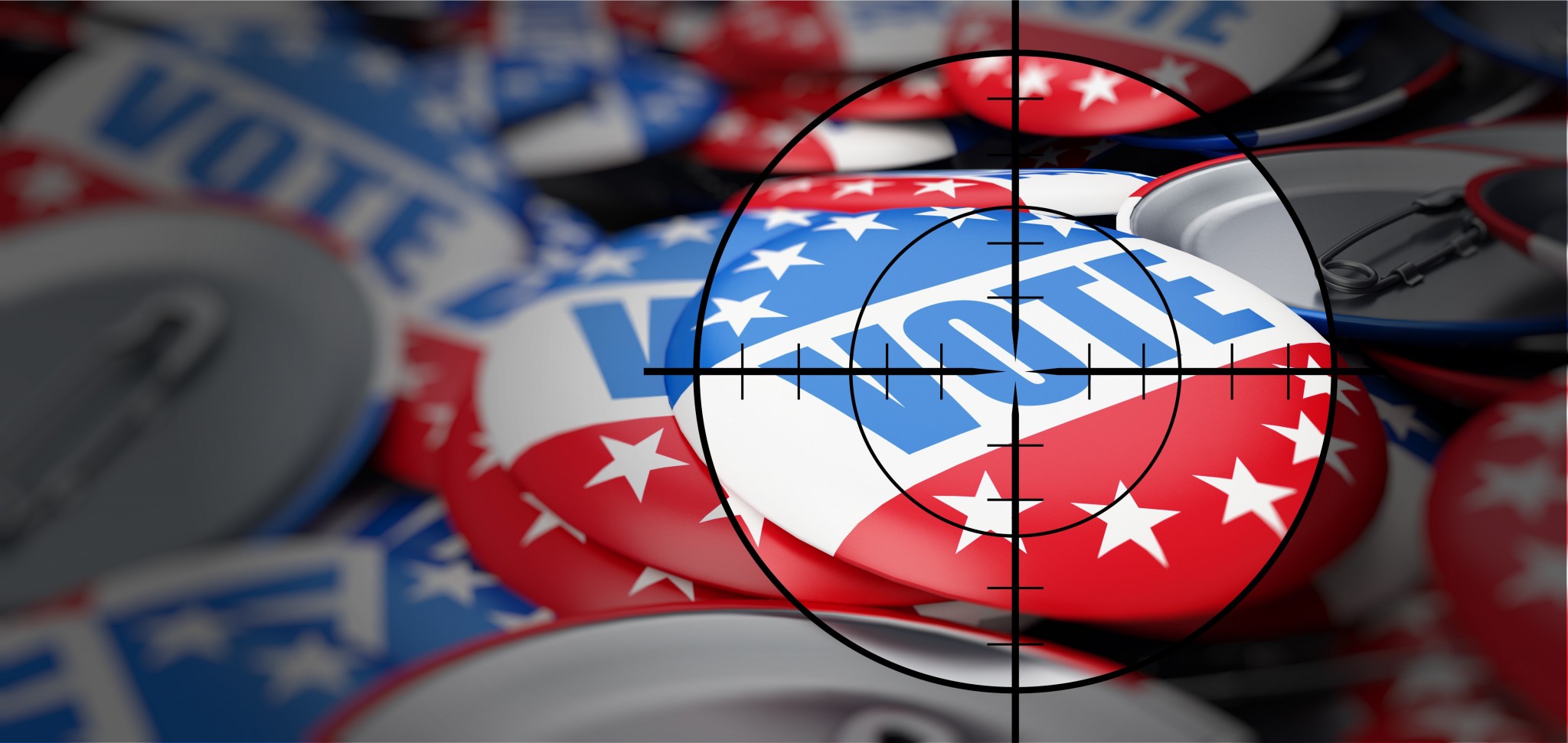 Foreign Interference in the Democratic Process: Countdown to the Midterms
4:00 pm-6:00 pm
Click HERE to access WHYY's audio recording
Foreign Interference in the Democratic Process: Countdown to the Midterms
This keynote panel presentation will take place at the National Constitution Center (525 Arch Street) and is open to the public and free of charge.


U.S. historical and political roots have always signaled a deep-rooted aversion to any form of foreign interference against our country's democratic institutions. But today, the threat and activity are astonishing Rapid advances in technology, interconnected global communications, flattening of in-person social interactions, creation of social media "bubbles," and anonymized financial networks have fed and resulted in effective foreign interference efforts on a scale and scope not seen before…and that many believe are outpacing U.S. counter-efforts.
A Timeless Dilemma but Evolving Faster than Ever Before…
How can the United States and other liberal democracies protect themselves against foreign interference in elections?
Have recent efforts to shore up internal defenses against outside interference been adequate? Or do they require re-working?
Efforts have been successfully covert. Can we really quantify the scope of these harmful operations and their impact on past (and future) campaigns and outcomes? If the U.S. government cannot conclusively attribute the interference to a specific actor, how can it retaliate?
How does the current face of foreign interference differ from that of previous eras? And what will the future of foreign interference operations look like?
The panel discussion will be moderated by Trudy Rubin , award-winning foreign affairs columnist for The Philadelphia Inquirer. Panelists include:
Raymond Baker , President of Global Financial Integrity and internationally renowned authority on dark money

Mitchell Orenstein ,

Department Chair of Russian and Eastern European

S

tudies

and

Professor of Political Science at the University of Pennsylvania

Shawn Turner , Director of Communication for Center for a New American Security (CNAS), a former senior national security communication executive in the U.S. government, and a regular contributing on-air national security analyst with CNN

Clint Watts , Distinguished Research Fellow at the Foreign Policy Research Institute (FPRI); author of

Messing

with the Enemy: Surviving in a Social Media World of Hackers, Terrorists, Russians, and Fake News;

and frequent MSNBC commentator.
Co-sponsored by the Foreign Policy Research Institute (FPRI), The Andrea Mitchell Center for the Study of Democracy, Zicklin Center for Business Ethics Research at Wharton, and Penn's Office of Information Security (OIS)
Share Foreign Interference in the Democratic Process: Countdown to the Midterms on:
Foreign Interference in the Democratic Process: Countdown to the Midterms