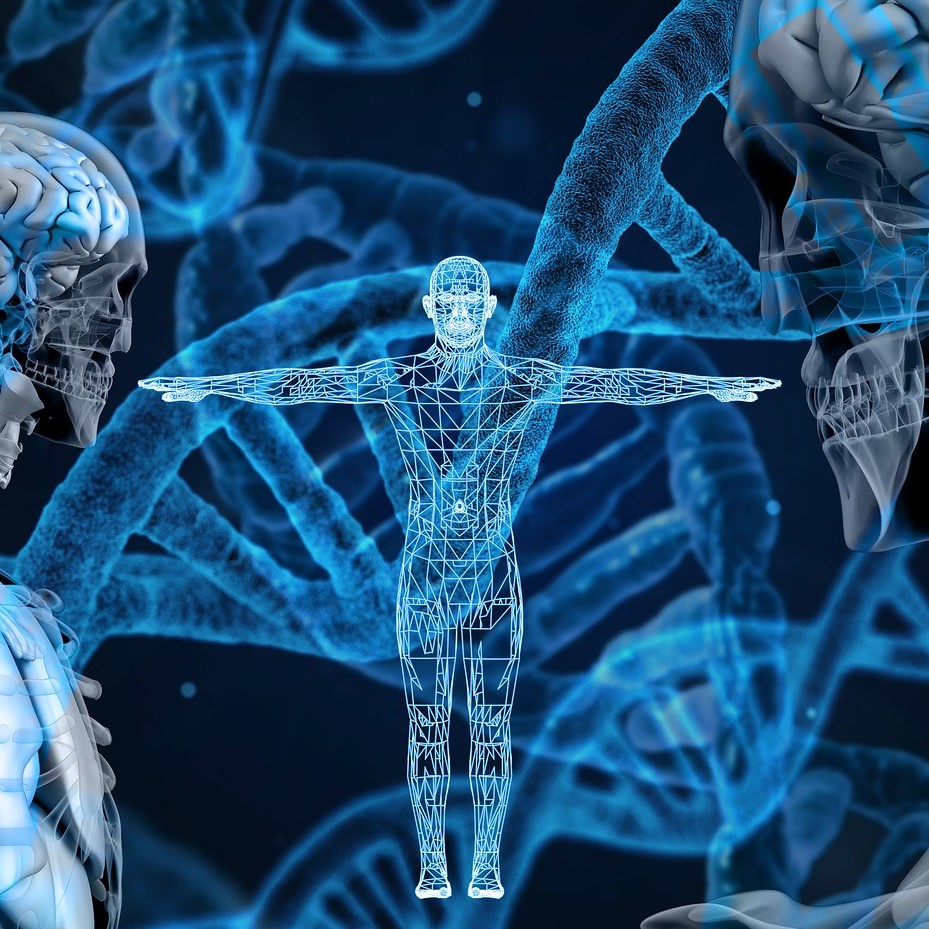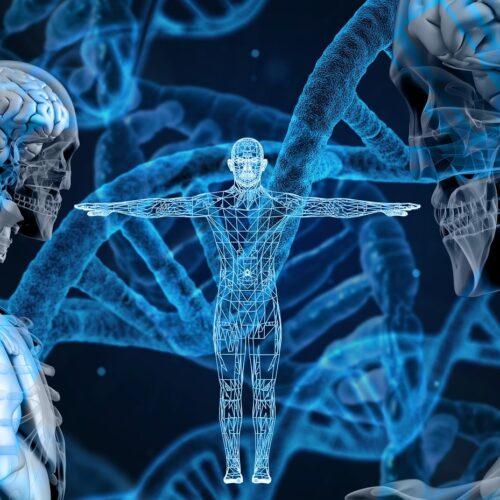 Ethical Challenges in the Development of New Weaponry
3501 Sansom Street, Philadelphia
The symposium will address four domains of new weaponry development: cybersecurity and artificial intelligence (AI); biological and chemical convergence; biological enhancements and genetics; and nanotechnology. Panels
will consist of lawyers, ethicists, scientists, military and government service practitioners, technologists, and the private sector. Panelists will address the risks that new weaponry will used for malign purposes; the relative
ease with which weaponry may be acquired, the adequacy of current regulatory measures, the need for new or better oversight, the relationship between military requirements and private sector innovation, and the need to identify and
resolve important ethical and legal issues prior to full scale development and deployment of new weaponries.
There will be a public keynote address by Gen. Joseph L. Votel, retired four-star general in
the United States Army and former commander of United States Central Command and commander of the United States Special Operations Command. The keynote is entitled "A Warfighter's Perspective on the Challenge of Future
Weaponry."
September 17, 2019

CERL Book
Talk — Truth in Our Times: Inside the Fight for Press Freedom in the Age of Alternative Facts
by David McCraw

In a one-on-one discussion with CERL faculty director Professor Claire Finkelstein, David McCraw, deputy general counsel of The New York Times, will talk about the challenges and dangers that today's media companies and
journalists face, including President Trump and his administration, through his experiences as a top newsroom lawyer at The New York Times for 17 years.
Share Ethical Challenges in the Development of New Weaponry on:
Ethical Challenges in the Development of New Weaponry