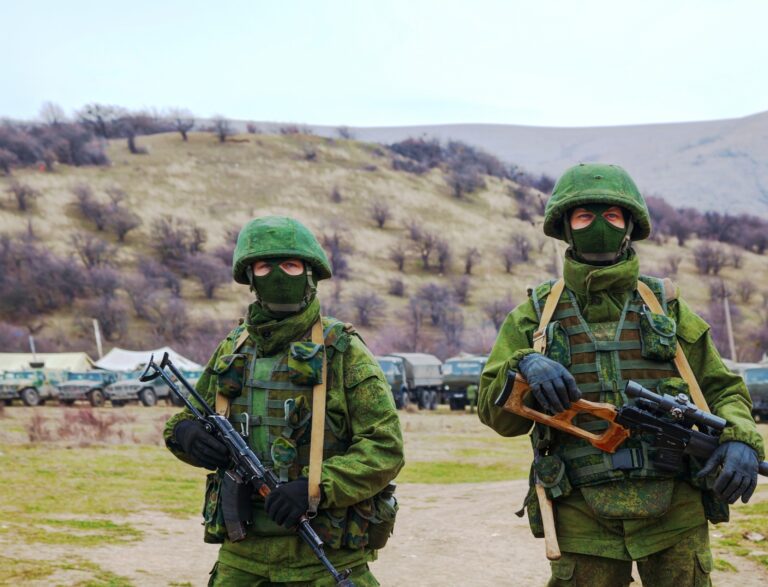 Challenging the Grey Zone: The Changing Character of Warfare and the Application of International Law
This two-day closed session conference will address the complex legal, ethical and policy issues involved in grey zone conflicts. The United States Special Operations Command (USSOCOM) defines grey zone challenges as "competitive
interactions among and within state and non-state actors that fall between the traditional war and peace duality." In the words of Gen. Joseph Votel et al., "[t]he Grey Zone is characterized by intense political, economic, informational, and
military competition more fervent in nature than normal steady-state diplomacy, yet short of conventional war." If the spectrum of conflict is conceived as a line running from peaceful interstate competition on the far left to strategic nuclear
exchange on the far right, grey zone conflicts fall left of center. This conference will bring together experts from academia, the military, the law, the private sector, and government agencies to facilitate a dialogue on the ethical, legal, and
moral questions that arise from grey zone conflicts.
The conference is co-sponsored by the Middle East Center at the University of Pennsylvania. It is also sponsored by The Judge Advocate General's Legal Center and School and will be held at the school in Charlottesville, Virginia.
Share Challenging the Grey Zone: The Changing Character of Warfare and the Application of International Law on:
Challenging the Grey Zone: The Changing Character of Warfare and the Application of International Law