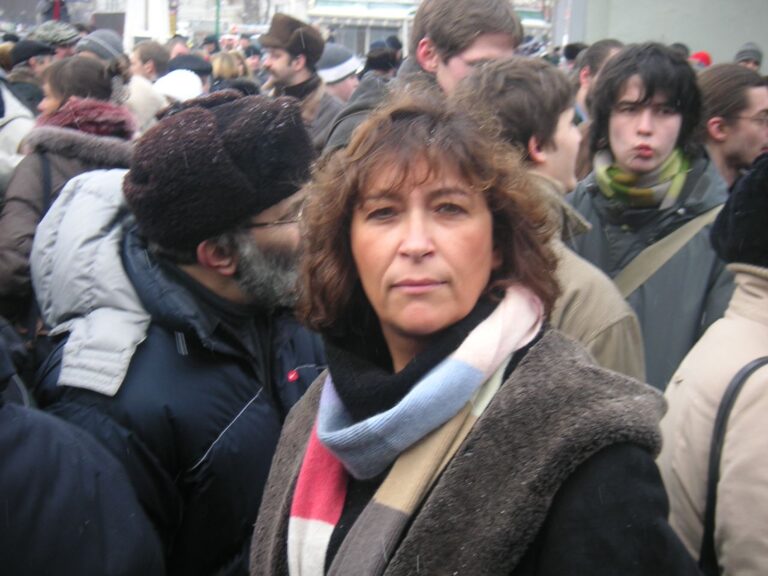 Challenges when Reporting on Human Rights and Governance
Co-Sponsored by CERL & Moderated by Marc Ambinder, Journalist-in-Residence.
Yevgenia Albats will discuss the consequences of specific ethical challenges that she has faced in her own career. In 1997, Albats was fired from Izvestia after publishing a major article exposing alleged illegal activities by the FSB (but restored by court order). She has spoken out against the danger facing journalists in Russia, including last week's knife attack on her colleague at radio station Ekho Moskvy, one of few outlets for independent journalism in Russia.
Yevgenia Albats is a Russian investigative journalist, political scientist, writer and radio host. She has received global recognition for her work on issues of human rights, corruption and governance. Albats is chief editor of The New Times magazine, and holds a position in the leadership of the Russian Jewish Congress. From 1993 to 2000, Albats served as a member of the Clemency Commission at the Executive Office of the President of the Russian Federation. Albats was the first Soviet journalist to investigate the the KGB when the communist regime was still in control.
Marc Ambinder is Journalist-in-Residence with Penn Law's Center for Ethics and Rule of Law (CERL). Ambinder is adjunct professor at USC's Annenberg School for Communication and Journalism and an editor-at-large of The Week. He is the author, with D.B. Grady, of The Command and Deep State: Inside the Government Secrecy Industry. Marc is also a contributing editor for The Atlantic and GQ. Formerly, he served as White House correspondent for National Journal, chief political consultant for CBS News, and politics editor at The Atlantic.
Program co-sponsored by the Office of International Programs, the Center for Ethics and Rule of Law (CERL), Perry World House, and the Kelly Writer's House.
Share Challenges when Reporting on Human Rights and Governance on:
Challenges when Reporting on Human Rights and Governance