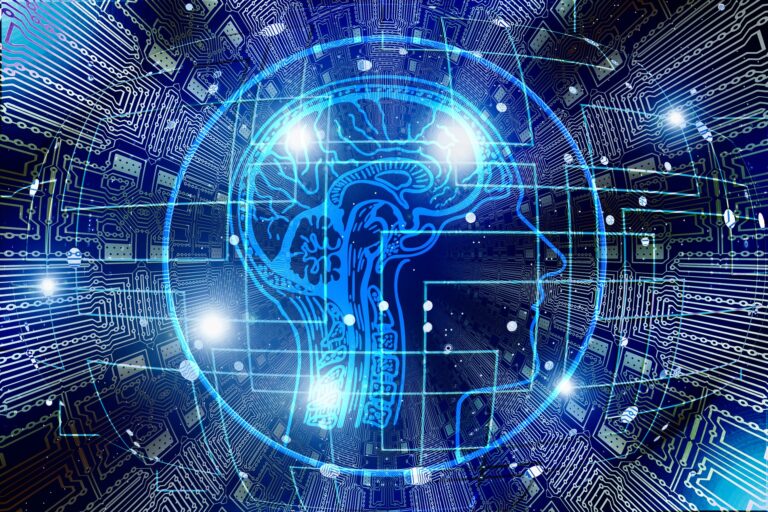 Autocrats' Tech Assault and Democracy's Response
Democracies are facing increasing threats by autocratic regimes around the world and by autocratic notions and leanings within their own borders. Many experts believe the rise
is intertwined with advances in technology. This conference will focus on how new technologies are strengthening autocracies around the world and what the United States and other democracies can do to thwart their
infiltration and effectiveness, primarily through civic engagement and education, media response, and private sector technology collaboration.
co-sponsored by Perry World House and The Andrea Mitchell Center for the Study of Democracy
Share Autocrats' Tech Assault and Democracy's Response on:
Autocrats' Tech Assault and Democracy's Response